Apple buys 'Carpool Karaoke'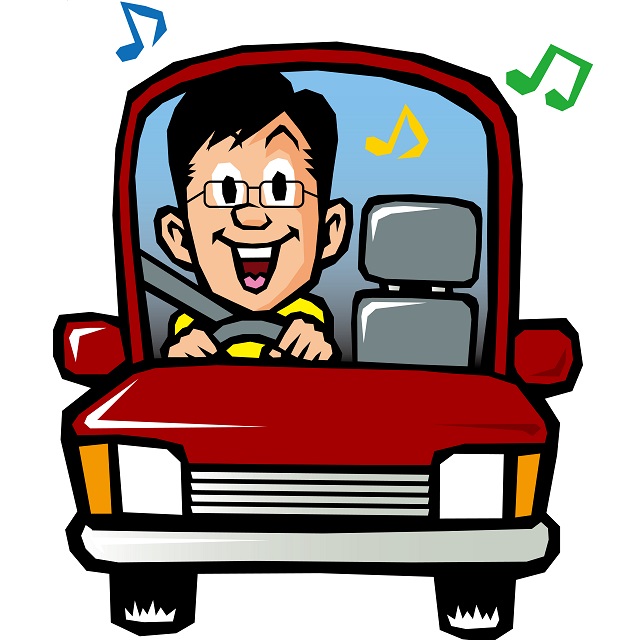 When I bought my first-ever iPhone in September 2015, I was a die-hard Spotify user. Since I was starting fresh by abandoning Android, I decided to give Apple Music a try instead. I loved it. The sound quality is superb, and the human-curated playlists are second to none. While it is not perfect, it is very satisfying and getting better.
Today, Apple makes a seemingly curious purchase to bolster the aforementioned streaming music service -- a TV series. While that may sound odd, it actually makes sense as it is music related. You see, it is based on the wildly popular "Carpool Karaoke" segment from CBS' "The Late Late Show".
If you aren't familiar, the segment from the show features host James Corden driving around in a car. He picks up a celebrity -- sometimes more than one -- and proceeds to sing karaoke with them. It sounds sort of cheesy, and it is, but it is also very fun. Stepping away from the tired and cliched desk-and-couch format for a bit is rather refreshing.
Even though the segments first air on the CBS television show, its popularity is truly bred from another medium -- YouTube. On the Google-owned streaming video platform, Carpool Karaoke has garnered hundreds of millions of views. As a testament to the significance of the karaoke skit, the most recent celebrity singer was none other than First Lady Michelle Obama (seen below).
Eddy Cue, SVP Internet software and services, Apple tells Variety the following.
We love music, and 'Carpool Karaoke' celebrates it in a fun and unique way that is a hit with audiences of all ages. It's a perfect fit for Apple Music -- bringing subscribers exclusive access to their favorite artists and celebrities who come along for the ride
Apple has green-lit 16 episodes of the TV show, but it is not clear how long each one will be. It is also unknown if it will be entirely karaoke or mixed in with other things such as interviews. One thing is certain, however, James Corden will not be hosting; he will be given an executive producer credit, though.
Are you a fan of Carpool Karaoke? Has Apple made a wise purchase? Tell me in the comments.
Photo Credit: HIRO-Lab/Shutterstock