Microsoft launches beta version of IFTTT competitor Flow for Android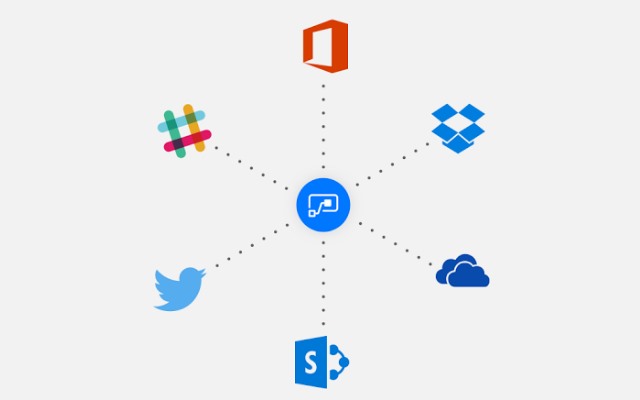 Automation tools for mobiles were something of a craze a little while ago, with the likes of IFTTT proving incredibly popular. Last month, Microsoft released its own automation tools, Flow, to iOS users, and now a beta version has been launched for Android.
Microsoft's take on automation is very much what you would expect -- it's all about connecting different cloud services and apps, and getting them to work together in a helpful way.
If you want to sign up to take part in the testing programme, you'll have to visit the Microsoft Flow app in Google Play. Click the Become A Tester button and then you can download the app to try it out.  It pretty much goes without saying, but Microsoft points out that "This is an unreleased app. It may be unstable." So you have been warned.
Microsoft describes the app:
Currently available for public Beta, this easy-to-use business app tracks and manages the automated workflows you create between your web services, files, and cloud-based data, making it easy to:

Instantaneously respond to critical notifications or emails
Inform the whole team whenever a work item is updated
Capture, track, and follow-up with new sales leads
Get an overview of the data your flows are automatically collecting
Things are rather limited at the moment. You're restricted to enabling and disabling Flows you have already created, monitoring those that are running, and receiving notifications if any fail. Hopefully more functionality will be added as the beta develops.