CheckPoint launches real-time zero day browser protection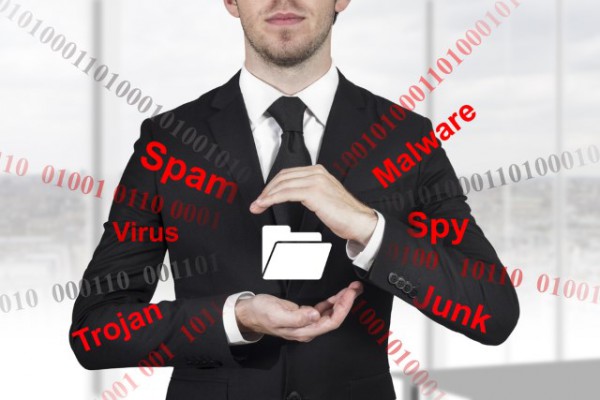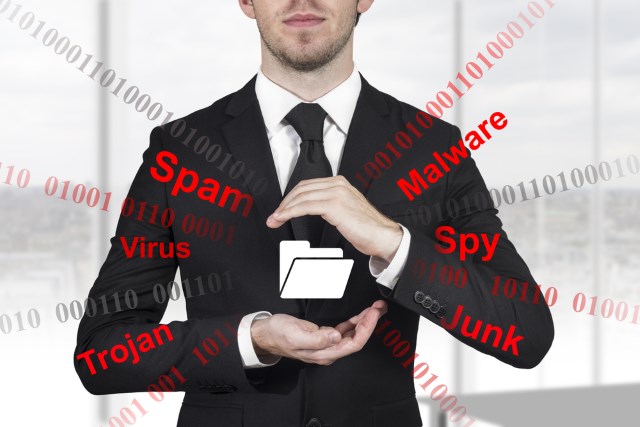 The most common way for malware to get onto a PC is via files downloaded from the web. According to Exploits at the Endpoint: SANS 2016 Threat Landscape Study, 41 percent of people suffered their worst security events from drive by downloads and 80 percent suffered phishing attacks.
Threat protection specialist CheckPoint is launching a new anti-malware and anti-phishing extension for web browsers to address this growth in web-based malware and social engineering attacks.
SandBlast Agent for Browsers is an extension for Internet Explorer and Chrome (a Firefox version will be coming later) which stops zero day web-based malware, phishing and social-engineering attacks from reaching users' PCs via the browser. It has a small footprint and can be used standalone, or as part of the SandBlast suite for gateways and endpoints.
"As cyberattacks are growing in their complexity and frequency, enterprises are increasingly at risk of falling victim to a wide range of browser-based attacks," says Nathan Shuchami, head of advanced threat prevention, Check Point. "Existing technologies ask users to wait for content to be evaluated, or require multiple, intrusive software installations on every system. SandBlast Agent for Browsers brings the highest level of protection to users in a simple browser plug-in that blocks unknown and zero-day malware delivered via web downloads, while quickly delivering safe content within seconds".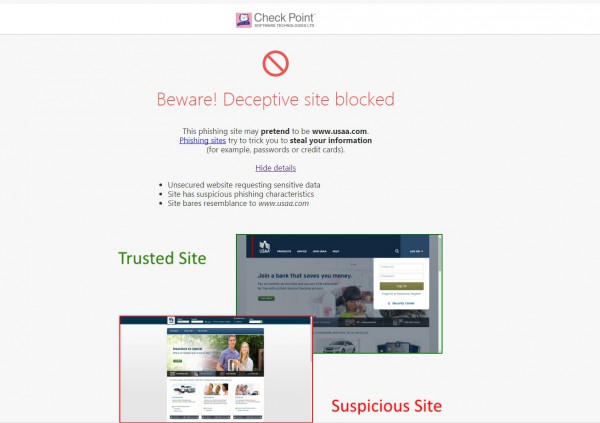 It offers real-time protection from advanced malware, along with delivery of safe documents and content to users. Dynamic analysis blocks both unknown and zero-day phishing attacks that target user credentials.
The extension for Internet Explorer and Chrome installs in minutes and operates with minimal overhead. CheckPoint claims it offers the highest malware catch rate in the industry, using advanced cloud sandboxing with CPU-level detection.
You can find more information about SandBlast Agent for Browsers on the CheckPoint website.
Photo credit: Imillian / Shutterstock