New subscription service offers flexible threat intelligence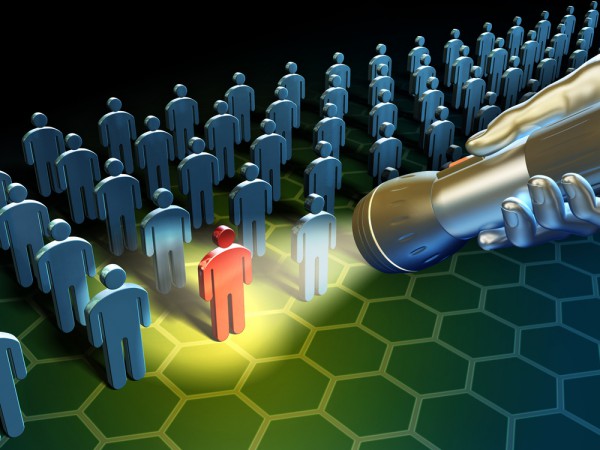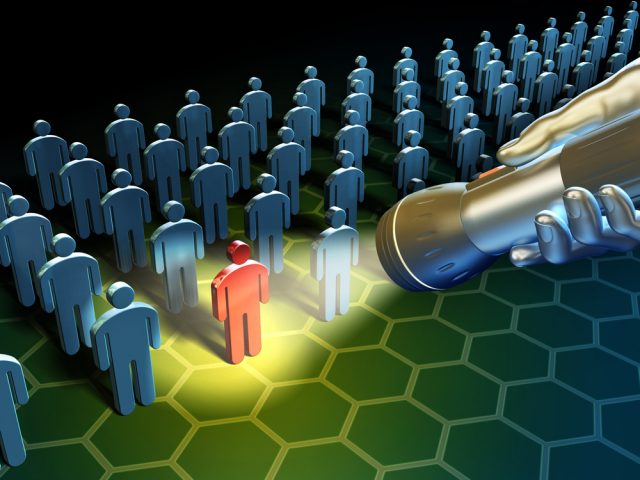 Depending on their size and the sector they operate in, businesses need to respond to threats of different types and require intelligence to suit.
Endpoint protection specialist CrowdStrike is launching a tiered eCrime subscription that will allow customers to choose the option that best meets their needs to gain new capabilities and insights into the entire eCrime adversary ecosystem, and orchestrate detection and response options in a more effective manner.
It allows users to access automated and integrated eCrime threat intelligence through CrowdStrike's Falcon Intelligence Standard, which provides tactical threat intelligence for both nation-state actors and eCrime actors.
They can choose from three different levels of Falcon Intelligence Premium: Premium Targeted Intrusion which provides intelligence on targeted intrusion adversaries and their campaigns, Premium eCrime offers intelligence on eCrime adversaries and their campaigns, and Premium eCrime plus Targeted Intrusion provides tactical, strategic, and operational threat intelligence for all of the adversaries and campaigns that CrowdStrike tracks.
"CrowdStrike continues to launch new customized offerings that equip customers with the intelligence they need to not only effectively prevent, detect, and respond to threats on a daily basis, but also establish more informed long-term security strategies", says George Kurtz, CrowdStrike's co-founder and chief executive officer. "The new eCrime packages support the needs of a growing segment of customers, encountering new threats in the face of rising eCrime threat actors. Providing new subscription tiers and integrated intelligence in the Falcon API is another step we are taking towards making endpoint protection more simple, accessible, and effective for customers".
More information on the service can be found on the CrowdStrike website.
Image Credit: Andrea Danti/Shutterstock