The NFL comes to Sling TV just in time for the season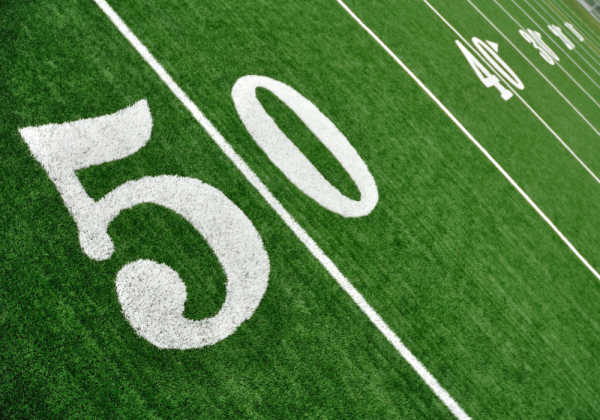 With training camp now underway the new NFL season is starting to feel close. That can mean different things to different people. For some it's excitement while others may think of it as a temporary loss of their significant other on Sundays.
Now, just in time for kickoff, Sling TV has announced that the league is coming to its online streaming live TV service with the launch of the NFL Network and NFL RedZone.
"NFL Network and NFL RedZone elevate our offering in time for the highly anticipated NFL season", says Roger Lynch, CEO of Sling TV. "This NFL season, Sling TV customers will have access to game coverage spanning across multiple networks. Our customizable packaging continues to be industry leading, benefiting Sling TV customers by empowering them to choose what they want".
The addition of NFL Network also means customers will be able to catch Thursday Night Football, not to mention getting 24/7 news from around the league.
The NFL Network and NFL RedZone packaging and pricing is not yet announced, but Sling promises more information and pricing will be coming in the next few weeks.
Image Credit: Mark Herreid / Shutterstock