EU lawmaker decries Tinder's terrible privacy policy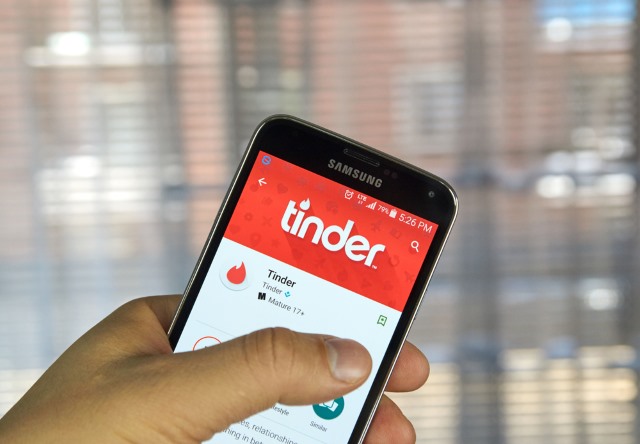 The dating app Tinder is facing criticism from Europe where lawmakers believe it breaches EU data protection rules. There are calls for the app to be investigated by the European Commission over how it makes use of personal data.
Concerns spring from the fact that Tinder's terms are written in such a way that owner Match Group Inc can continue to use user data even when accounts are closed. It is alleged that these "abusive clauses" are unlawful.
One of the key complainants is socialist lawmaker Marc Tarabella from Belgium. Having already called for the break-up of Google, Tarabella is no stranger to dealing with internet law, saying that a blatant lack of transparency leaves users in the dark about when, and to whom, their data is being sold.
In a statement he said:
The problem is always the lack of transparency and the notion of consent [...] Once you subscribe, the company can do whatever it wants with your data. It can show them, distribute them to whomever or even modify them. The lack of transparency cannot be the rule.
It would not be unusual for the European Commission to investigate such charges, but it would ultimately be down to national authorities to hold Tinder accountable if it is found to be in the wrong.
Photo credit: dennizn / Shutterstock