Google Maps gets data-saving Wi-Fi-only mode and the option to save maps to SD cards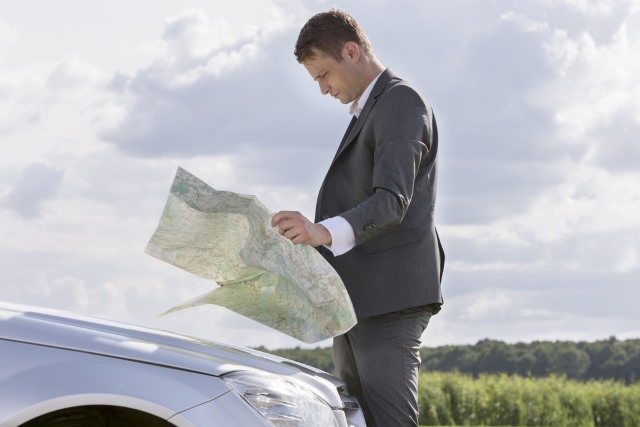 Google Maps is a great tool for helping you get from A to B -- until you find yourself in an area with no data reception, that is. To help combat the problem -- and fighting expensive data charges at the same time -- Google is introducing a new Wi-Fi only mode which forces Google Maps into offline mode.
As well as preventing the app from struggling to download data over a rubbishy or non-existent connection, the update means that Google Maps relies entirely on your saved maps -- something Google says could boost battery life. But there's more!
If you want to make use of Wi-Fi-only mode, you're going to need to download maps ahead of time. But what if you're running low on space on your smartphone? Fear not, Google is also introducing the option to save maps to your SD card. This is something that users have been asking for for some time, so it's a feature that's sure to go down well.
As Google puts it:
Entry-level smartphones come with internal storage capacities as low as 4GB, while higher-end models range between 8GB and 32GB. For many of us, that's not enough for all the videos, music, apps, and photos we cram onto our beloved smartphones. To ensure that Google Maps users with any storage capacity can download and use offline areas when they need them most, we've added the ability to download your offline areas to an external SD card (if your device supports them) on Google Maps for Android. Now you'll never have to choose between snapping more food photos or the ability to navigate offline.
The Google Maps update also sees the introduction of ride service comparisons. If you don't fancy driving yourself to your destination, you can use Google Maps to check out options from the likes of Uber, GO-JEK, Grab, Gett, Hailo and MyTaxi depending on where you are in the world.
Photo credit: bikeriderlondon / Shutterstock