Seagate announces 60TB SSD for data centers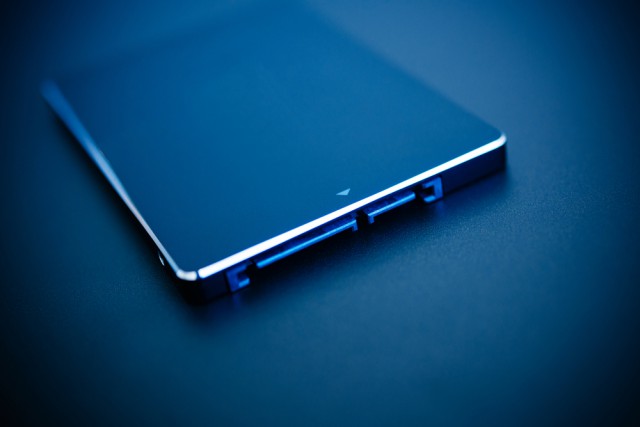 Seagate has announced the largest SSD in the world. The 60TB Serial Attached (SAS) SCSI drive, which is designed for data centers, provides enough space to store 400 million photos or 12,000 DVDs, and is said to have the lowest cost per GB for flash storage today.
Alongside it, Seagate also announced the 8TB Nytro XP7200 NVMe SSD at the Flash Memory Summit conference this week. The smaller model is also aimed at enterprises, promising four times the performance than "comparable drives" but without the downsides associated with a PCIe bridge or switch.
Seagate has opted for the 3.5-inch form factor for the 60TB SAS SSD, to allow enterprises to easily replace existing drives in their data centers. "This eliminates the added step of separating out different types of data for near-term availability versus long-term storage -- largely based on estimations or best-guesses of future data usage. [...] And, because of the drive's flexible architecture, it also provides a pathway for data centers to easily grow from the current 60TB capacity to accommodate 100TB of data or more in the future -- and all in the same form factor".
Seagate has not provided many other details about its 60TB SAS and 8TB NVMe SSDs, but the company does say that it will demo the pair at the conference, alongside other enterprise-ready storage products. The former is expected to be available next year, while the latter should be offered via channel partners in the last quarter of 2016.
There is no information on cost at this stage, though the 60TB SAS should be priced competitively given the cost per GB claim that Seagate has made. The 8TB Nytro XP7200 NVMe SSD should, in contrast, be significantly less expensive given the lower capacity it offers.
Photo Credit: Hadrian/Shutterstock