Missing the NFL pre-season? It's not too late to catch it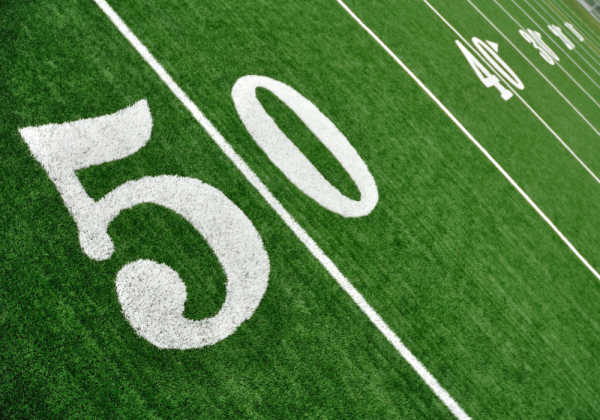 This past weekend the NFL pre-season got underway with games over several days. The first of four weeks of action that tell you little about how your team will really be because the play calling is generic in an effort to hide real game plans.
Depending on the market you live in you'll get your local team's game and a couple of others, but what if you want them all? What if you're a fan of an out-of-market team. Say you're a Cowboys fan living in Philadelphia -- aside from getting abuse, you can also get the Dallas games, and every other team.
The NFL is offering a package of pre-season games, similar to DirecTV's Sunday Ticket, but at much less cost to the consumer. This provides coverage of every game in the league, so pick the ones you want to watch.
You will have access for a year, and can replay games so you can catch ones you missed. There's a seven-day free trial and then if you want to keep it through July 31, 2017 you'll pay $99. This also includes replays of regular season games, but those are not live as pre-season is.
You can find out more and sign up here. Now it's time dig out your jersey and face paint.
Image Credit: Mark Herreid / Shutterstock