Microsoft Rewards replaces Bing Rewards -- collect points to get free stuff!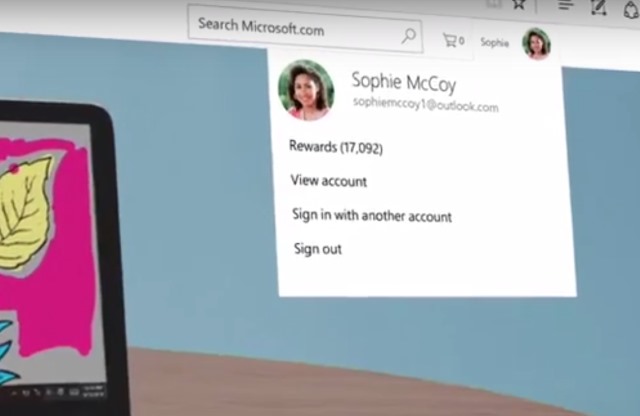 Microsoft's point-collecting program Bing Rewards is being renamed Microsoft Rewards. It will work in very much the same way as before (collect points and use them to buy games, apps, movies and so on), but there are a few changes that accompany the rebranding.
As before, Microsoft Rewards will be limited to the US and India, and the program lets you earn points by shopping in the Microsoft Store and Windows Store as well as searching with Bing and simply browsing with Microsoft Edge. If you're a seasoned user, there are a few changes to note.
The first is that Bing Reward credits are becoming Microsoft Reward points -- existing credits will be converted into points on 10-credits-per-point basis. The tiering system used in Bing Rewards is being simplified for Microsoft Rewards; there are now just two, rather than three, member tiers. If you earn at least 500 points a month, you'll be bumped up to level 2 which gives you a discount of up to 10 percent off Microsoft goods.
The video below shows how the Microsoft Rewards program works: