Intelligent connectors help integrate enterprise data and applications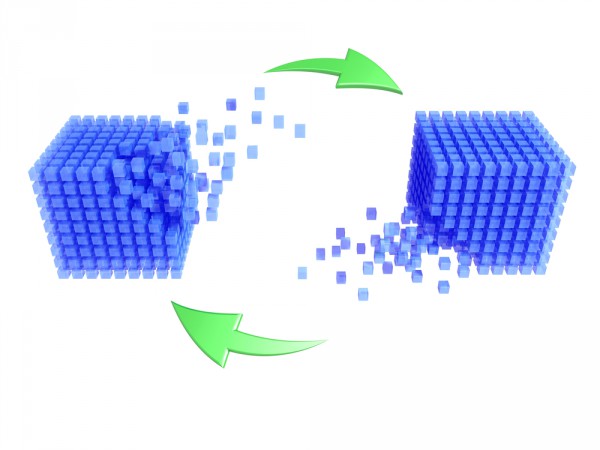 Enterprise data can have multiple elements which makes it difficult to map to different systems and can prevent businesses from getting the most from their information.
Data integration specialist SnapLogic is introducing a new release of its Elastic Integration Platform with new additions to its library of more than 400 intelligent connectors called Snaps.
These include connections for Apache Hive and Teradata, making for simpler integration of big data into enterprise systems, plus enhanced encryption for processing deployed on a Hadoop cluster. Building on SnapLogic's existing ease of use and self-service, the latest release introduces new automated data transformation capabilities that take an expression from a source system, evaluate and map it to the target system with minimal manual intervention.
"SnapLogic continues to break down the barriers between data and application integration in the enterprise with a converged platform that is built for self-service," says Vaikom Krishnan, vice president of engineering at SnapLogic. "The Summer 2016 release further enhances our Snap library and resources for Snap developers to help support our vision of 'anything, anytime, anywhere' integration".
Other features include capturing and logging the parameters used during pipeline execution to provide full history and audit information. It can also boost integration performance with parallel data flows, restrict integration tasks to single instance execution for greater control, tasks can also be restricted by IP address to allow them to run on specific cloud URLs.
More information the platform can be found on the SnapLogic website.
Photo credit: JNT Visual/Shutterstock