Facebook teams up with Unity to create a gaming platform to rival Steam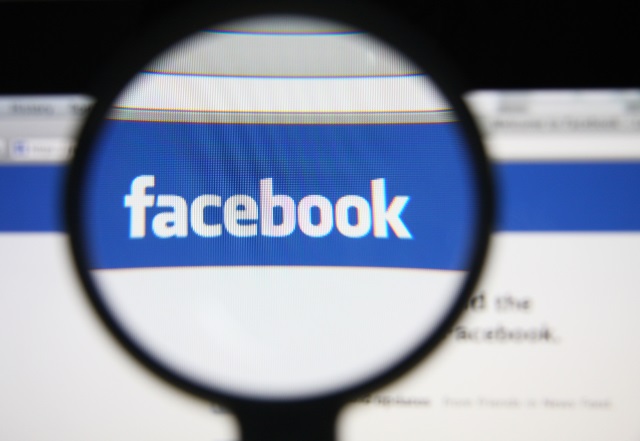 Facebook is starting to take gaming far more seriously. Not content with funneling the likes of Candy Crush through its servers, the social network is now joining forces with the company behind the Unity game engine to create its own desktop gaming platform.
The aim is to tap into not only the millions of gamers that are already on Facebook, but also to gather more from the PC-gaming community. It's a new venture that very clearly treads on the toes of Steam, and is likely to cause ripples in the gaming world.
The scope of the work between Facebook and Unity Technologies is quite wide. It will bring together Unity's 2D, 3D, VR and AR development platform with Facebook's own game development tools. While Facebook is currently associated with very casual gaming, hooking up with an established serious player in the field means we're likely to see the social network appealing more to hardcore gamers.
Announcing the partnership with Unity Technologies, Facebook says:
Unity and Facebook are joining forces to build new functionality into Unity that streamlines the process for exporting and publishing games onto Facebook. This will allow Unity developers to quickly deliver their games to the more than 650 million players who enjoy playing Facebook-connected games every month -- a massive and highly-engaged gaming community that enabled Facebook to pay out over $2.5 billion to just web-game developers in 2015 alone.
An alpha version of the 'export to Facebook' in Unity 5.4 is being made available to a "limited group of developers". Other developers who are interested in taking part have until August 31 to apply for access.
Photo credit: Gil C / Shutterstock