Eddie Bauer point of sale systems hit by malware, customers notified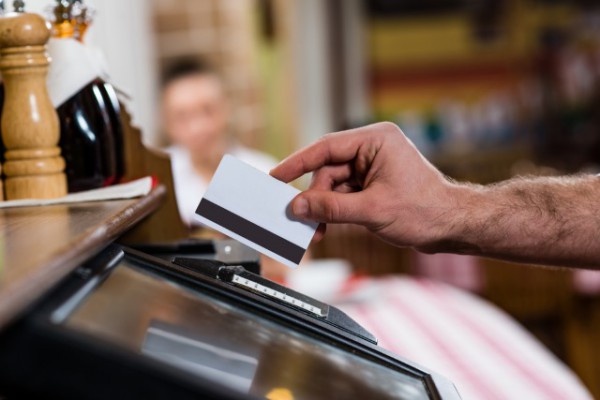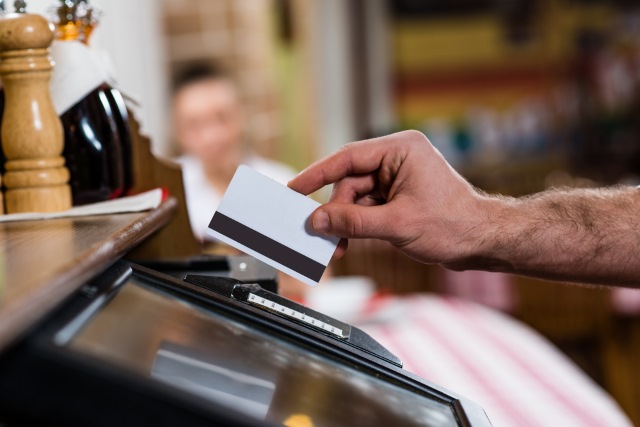 If you aren't thinking twice every time you swipe your card at a retail location, be it a store or restaurant, then you haven't been paying attention lately. It should give you reason for pause, but sadly you still have to do it. Just cross your fingers on the other hand.
Previous examples have included Target and Home Depot to name just two. The latest is retailer Eddie Bauer. The company is warning customers it's point of sale system was hit by malware.
This allowed the folks responsible for the attack to access the card information of those paying at the register in any of the retail locations. Those who made purchases online were not affected.
The company, upon learning of the attack, employed third-party forensics experts to determine the extent of things. The firm determined that vulnerable cards were used between the dates of January 2, 2016 and July 17, 2016.
"The security of our customers' information is a top priority for Eddie Bauer", says Mike Egeck, Chief Executive Officer of Eddie Bauer. "We have been working closely with the FBI, cyber security experts, and payment card organizations, and want to assure our customers that we have fully identified and contained the incident and that no customers will be responsible for any fraudulent charges to their accounts. In addition, we've taken steps to strengthen the security of our point of sale systems to prevent this from happening in the future".
The company feels that not all transactions made during the period were affected, but all customers who fall within that timeframe qualify to receive free identification protection. Kroll will be providing complimentary service for 12 months.
The company concludes by saying "Eddie Bauer is currently in the process of notifying customers whose payment card information may have been involved. Eddie Bauer encourages customers to carefully review and monitor their payment card account statements. If a customer believes his or her payment card may have been affected, the customer should immediately contact their bank or card issuer".
Photo credit: Khakimullin Aleksandr / Shutterstock