WhatsApp's new privacy policy reveals it will share data with Facebook for targeted user ads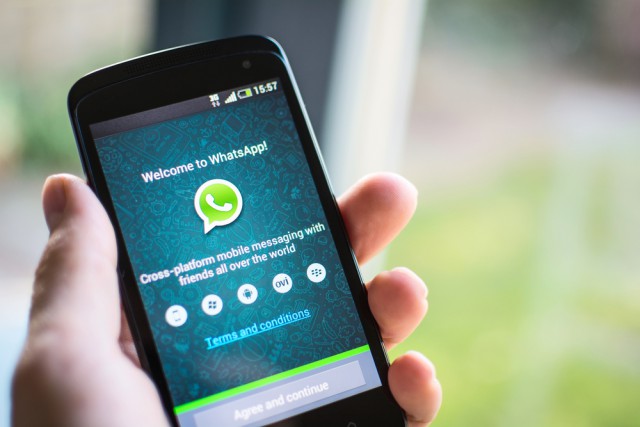 The ever-popular messaging tool WhatsApp is to start sharing more user data with its parent company Facebook. The updated privacy policy means that WhatsApp will now share users' phone numbers with Facebook to "offer better friend suggestions and show you more relevant ads".
The updated policy also communicates the fact that end-to-end encryption has rolled out, but it is the privacy side of things that will be of greater interest to many people.
WhatsApp says that the change in policy is necessary to allow it to "explore ways for you to communicate with businesses that matter to you too, while still giving you an experience without third-party banner ads and spam". The decision to share users' phone numbers with Facebook is a huge change in privacy stance, and it's one that will almost certainly result in something of a backlash.
But seeking to reassure those with concerns, WhatsApp says: "Our belief in the value of private communications is unshakeable". In a blog post, the company wrote:
[...] by coordinating more with Facebook, we'll be able to do things like track basic metrics about how often people use our services and better fight spam on WhatsApp. And by connecting your phone number with Facebook's systems, Facebook can offer better friend suggestions and show you more relevant ads if you have an account with them. For example, you might see an ad from a company you already work with, rather than one from someone you've never heard of.
WhatsApp stresses that the contents of messages will remain private, but it still gives users the option to opt out of having data shared with Facebook. Full instructions can be found on WhatsApp's FAQ pages.
Photo Credit: kraphix/Shutterstock