Application-defined WAN improves remote cloud working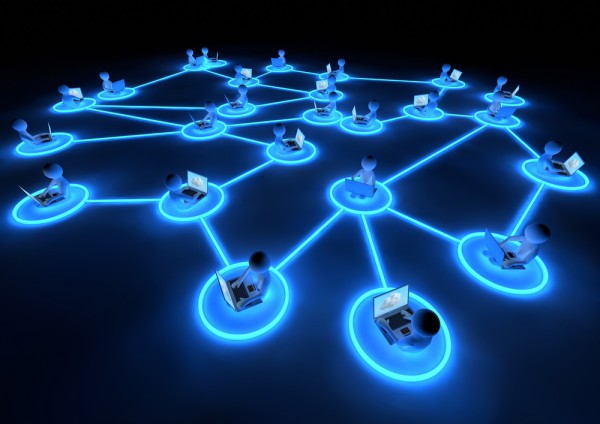 Moving applications to the cloud and distributing work to remote offices places new strains on networks. According to Microsoft's guidelines for Office 365 adoption, enterprises should plan for up to four times increase in WAN bandwidth, and enable direct-to-cloud access from the remote office to avoid sub-optimal performance.
Software-defined WAN pioneer CloudGenix is addressing this problem with the launch of its Instant On (ION) 3000v application-defined fabric, an SD-WAN platform for virtualizing remote offices.
ION 3000v allows enterprises to deploy applications anywhere based on app-SLAs, enforcing security, performance and compliance requirements. This approach establishes a new defense-in-depth security model for direct cloud access from remote offices and extends application policies across the hybrid cloud.
"Enterprises face multiple issues with legacy hardware models for the remote office," says Kumar Ramachandran, founder and CEO of CloudGenix. "Innovation is held hostage to depreciation cycles -- multiple pieces of hardware to maintain, complex routing protocols to manage, and inability to deploy best-of-breed solutions. With our application-defined fabric, enterprises are no longer hostage to their hardware vendors, and have the freedom to deploy their applications anywhere, enhancing both application performance and security posture".
It works by adding an additional application layer on top of the physical network. Admins use a 'controller' to define application-specific overlays and policies, including allowed paths and service projection. The controller then establishes secure connectivity to each of the ION endpoints via the WAN routes, providing connectivity to and isolation from the carrier network.
You can find out more on the CloudGenix website and there's a free ebook explaining more about software-defined WAN's available to download.
Image credit: De Mango/Shutterstock