New Google app wants to crowdsource your help... for free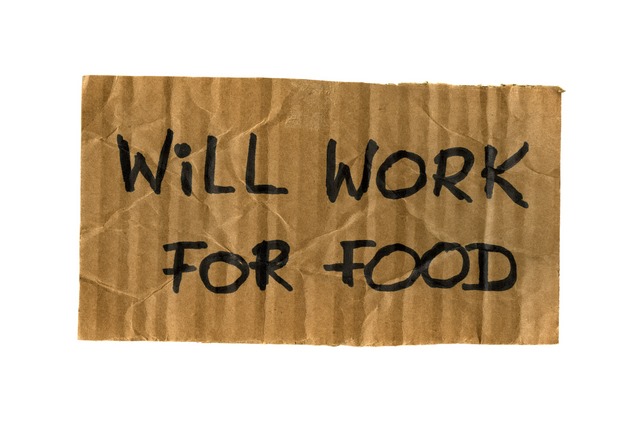 On all mobile platforms -- and, indeed, desktop ones -- there are no end of apps and websites that can be used to earn money and other rewards in return for providing feedback. Google, however, has a different idea.
The company has released a new app for Android called Crowdsource. The idea is to improve the likes of Google Maps and Google Translate with input from the likes of you and I. But rather than paying contributors -- or even offering any kind of incentive -- Google is rather cheekily looking for help completely gratis.
Download a copy of the app and you'll be asked which languages you are fluent in -- this gives Google the opportunity to tap you for help with translation work. You can also help with improving handwriting recognition, image descriptions and more. But -- just in case this isn't clear yet -- there are absolutely no rewards for doing so.
Describing the app, Google says:
Do quick, simple tasks that have a huge impact -- like improve the quality of Google Translate in your language, or of Google Maps in your country, etc. Each microtask takes no more than 5-10 seconds, so knock away a few the next time you find yourself with a few moments to kill - be it while waiting in line at the grocery store or on the train ride home. Everytime you use it, you know that you've made the internet a better place for your community.
Simple they may be, but the 'microtasks' are certainly not rewarding -- apart from the little glow of warmth you may get from helping out.
If you like the idea of offering up your services for free, you can grab yourself a copy of Crowdsource from Google Play. Thankfully, it is free.
Photo credit: marekuliasz / Shutterstock