Plex adds DVR support worldwide, including HD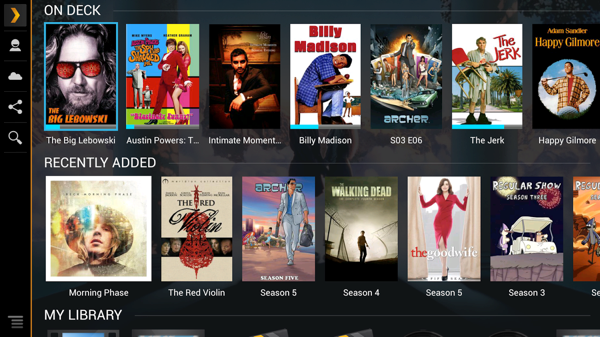 If you have never used Plex then you may be missing out on a great source of entertainment. The media server can be used on multiple devices. You'll need to install the server on a computer that's always on (and holds your media), but the required software is free. You can then access your content on a set-top box like Roku or Fire TV, or even an HTPC. You'll just need to install the relevant Plex app on your devices.
A new update is promising global DVR support worldwide and you'll be able to use it from mobile devices anywhere you have a connection.
"We've put a lot of time into this release, and the result is a really elegant DVR, which takes advantage of all the power and intelligence of Plex", says Scott Olechowski, Co-founder and Chief Product Officer of Plex. "Plex rounds out the cord cutting experience with a beautifully organized, easy-to-navigate interface that makes all your content available wherever you go. Now you can view TV in a living room or on your phone, using a streaming stick in a hotel, or even on a plane when you're offline. The addition of DVR allows our customers to make Plex the heart of their media experience. No other solution comes close".
Included in this update is the ability to stream from any device, a navigation interface that the company hopes will be easy use to get channels such as ABC, NBC, CBS, FOX, CW, PBS, CBC, BBC, ITV, Telemundo, Univision and others, and the ability to add more tuners. You'll need a Plex Pass subscription to use the new DVR. This is priced at $4.99 per month or $39.99 for the year.
You can sign up right now from the Plex website.