Google ditches modular Project Ara smartphone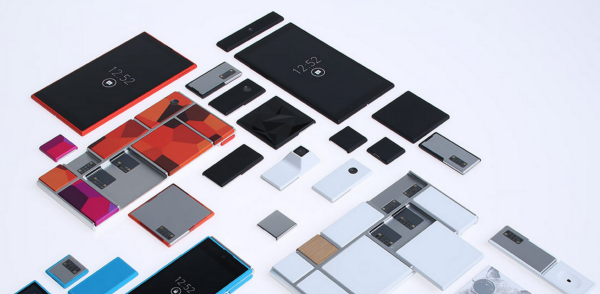 Google's Project Ara -- a modular smartphone that let users customize their handsets with a range of plugin modules -- has been killed before it even got off the ground. Having started life as a Motorola venture, the first Project Ara smartphone was expected to launch later this year.
As recently as May, Google was talking about shipping a developer version of the phone this autumn, but now it seems that this is not going to happen.
Described by industry analyst Bob O'Donnell as "a science experiment that failed", Project Ara has been shelved but it's possible that the idea could live on through licensing deals. Google has confirmed that the project has been ditched, and the company will now be able to focus its efforts on other hardware development.
It's possible that Project Ara was just a little ahead of its time, or it could have been something that works on paper, but not in reality. While consumer reception to the idea of a modular smartphone was warm, production costs were restrictive, and limits had to be placed on which phone modules could be swapped -- thereby reducing consumer interest.