Microsoft gains support from Mozilla, EFF, Google and Apple in fight against US gagging orders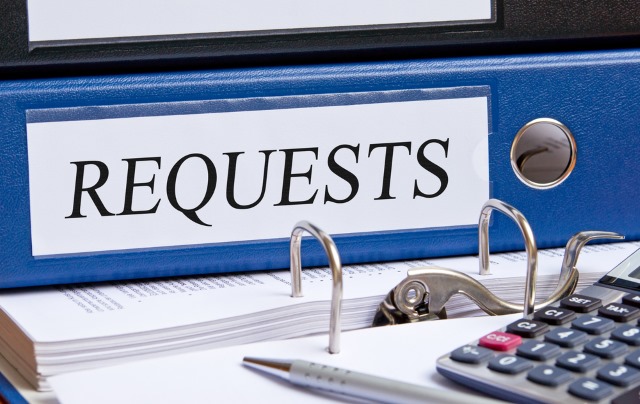 Microsoft is fighting the US Justice Department in an attempt to quash a law that prevents companies informing customers that the government is requesting their data. The technology giant has the backing of other tech companies as well as media outlets.
Amazon, Apple, Google, Fox News, Electronic Frontier Foundation and Mozilla are among those offering their support to Microsoft. The lawsuit says that blocking companies from keeping their customers informed is unconstitutional, and it comes at a time when tech companies in particular are keen to be as open and transparent as possible about government requests for data.
Legal experts say that the Fourth Amendment should offer protection against "unreasonable searches", including searches of electronic data stored in the cloud. As EFF Senior Staff Attorney Lee Tien puts it: "Whether the government has a warrant to rifle through our mail, safety deposit boxes, or emails stored in the cloud, it must notify people about the searches. When electronic searches are done in secret, we lose our right to challenge the legality of law enforcement invasions of privacy. The Fourth Amendment doesn't allow that, and it's time for the government to step up and respect the Constitution".
The EFF is lending its support to Microsoft because the subject is something very close to its heart. EFF Staff Attorney Sophia Cope says:
When people kept personal letters in a desk drawer at home, they knew if that information was about to be searched because the police had to knock on their door and show a warrant. The fact that today our private emails are kept on a server maintained by an Internet company doesn't change the government's obligations under the Fourth Amendment. The Constitution requires law enforcement to tell people they are the target of a search, which enables them to vindicate their rights and provides a free society with a crucial means of government accountability.
Another company to throw its support behind the legal battle is Mozilla. The company explains its reasons for backing Microsoft in a blog post:
Mozilla today is joining a coalition of technology companies, including Apple, Lithium, and Twilio, in filing an amicus brief in support of Microsoft's case against indiscriminate use of gag orders. Such orders prevent companies from notifying users about government requests for their data.

Transparency is the core pillar for everything we do at Mozilla. It is foundational to how we build our products, with an open code base that anybody can inspect, and is critical to our vision of an open, trusted, secure web that places users in control of their experience online. Our reform efforts in the areas of vulnerability disclosure and government surveillance are also centered on the transparency ideal.

And transparency -- or more appropriately the lack thereof -- is why we care about this case.  When requesting user data, these gag orders are sometimes issued without the government demonstrating why the gag order is necessary. Worse yet, the government often issues indefinite orders that prevent companies from notifying users even years later, long after everyone would agree the gag order is no longer needed. These actions needlessly sacrifice transparency without justification. That's foolish and unacceptable.

We have yet to receive a gag order that would prevent us from notifying a user about a request for data. Nonetheless, we believe it is wrong for the government to indefinitely delay a company from providing user notice. We said this when we released our transparency report in May, and we said then that we would take steps to enforce this belief. That is just what we've done today.
Photo credit: docstockmedia / Shutterstock