NFL Network comes to Sling TV, and the game schedule is out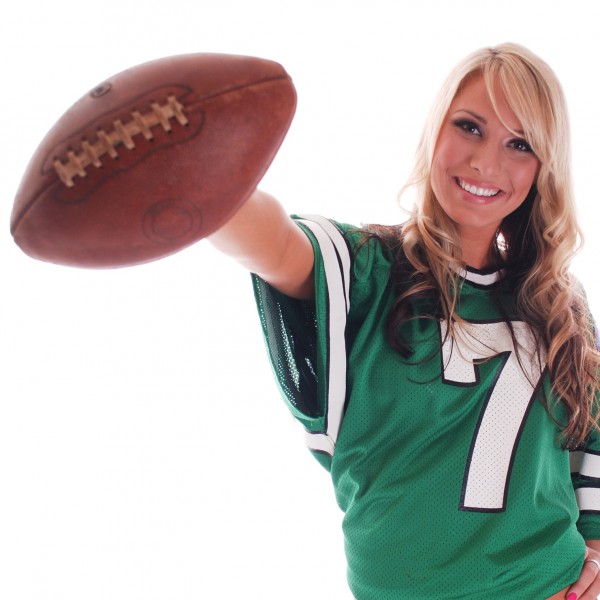 If you no longer subscribe to cable or satellite then Sling TV becomes a viable alternative. It operates in the same way, with live TV coverage on multiple channels, and we've recently seen Sling add several new ones, including BBC America. There's also occasional previews. Back in May we had DIY and currently there are college sports networks on the air.
Now NFL Network is on the list and it carries a number of games during the season, in addition to full-time news coverage.
The station has launched, though you may need to upgrade one package to receive it, depending on your level of service.
Today the service is releasing the game schedule for this season, and it includes many big games such as Ravens and Steelers, always a bitter rivalry, and Dolphins and Jets, another hotly contested battle.
Most are on Sling Blue, though some will be broadcast via Twitter and a few are in "select markets". Likely that means ones in your market thanks to the blackout rules. Sling says "For broadcast networks not available on Sling TV, customers can supplement their Sling experience with an over-the-air antenna to enjoy that channel".
As previously stated, you'll need the blue package if you don't already have it, so it will cost you a few dollars more. You can view the broadcast schedule here.
Photo Credit: Jeff Thrower/Shutterstock