Adobe Flash Player will live on in Linux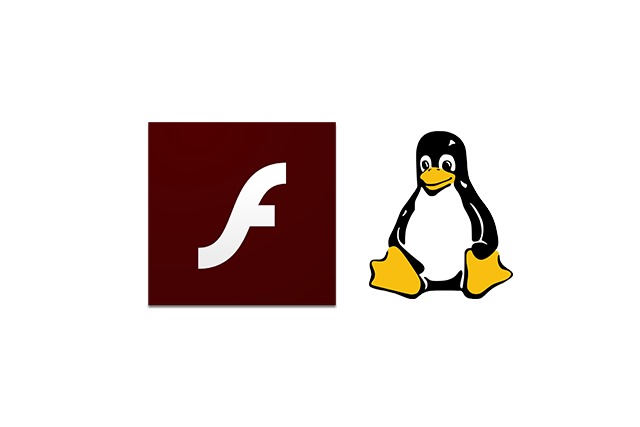 The much loathed Flash Player -- seen these days as little more than a resource hog and security risk -- had been cut loose on Linux. Four years ago Adobe said that the NPAPI version of the Linux version of Flash Player would only receive security patches and no further updates. Now this is changing.
Despite an overwhelming drive to move away from Flash towards HTML5, Adobe has decided to resurrect it on Linux. A beta version of Linux NPAPI Flash Player is now available and will be kept in sync with the modern release branch.
At the moment, Adobe says that it is only distributing 32- and 64-bit binaries. Proper installers are planned further down the line, but only after further testing and feedback. Fedora fans are also warned that Flash Player is not currently compatible with their preferred distro.
Announcing the change of heart, Adobe says:
In the past, we communicated that NPAPI Linux releases would stop in 2017.  This is no longer the case and once we have performed sufficient testing and received community feedback, we will release both NPAPI and PPAPI Linux builds with their major version numbers in sync and on a regular basis.

Because this change is primarily a security initiative, some features (like GPU 3D acceleration and premium video DRM) will not be fully implemented.

If you require this functionality, we recommend that you use the PPAPI version of Flash Player.  That said, we believe that the new NPAPI build represents a significant step forward in functionality, stability, and security and look forward to hearing your feedback.