How to crack Windows and OS X passwords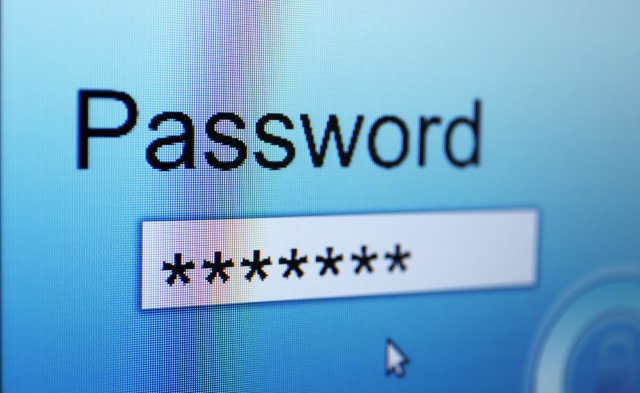 A security researcher has revealed a way to determine the password needed to access a protected Windows or OS X account. Using Rob Fuller's technique, it doesn't matter if the computer in question is locked, and it uses a USB SoC-based device to crack user credentials.
By modifying the firmware of a USB dongle, Fuller was able to make the device appear as an Ethernet adaptor. By spoofing a network connection, it is then possible to trick a target computer into giving up an account password.
Fuller provides a detailed breakdown of how the attack works in a blog post. The hack can be achieved using very cheap hardware, and Fuller says that "this is dead simple and shouldn't work, but it does".
While an attacker would need physical access to a computer in order to take advantage of the exploit, tests show that 13 seconds is all that's needed to gather passwords. Fuller managed to perform successful attacks using USB Armory and the Hak5 Turtle on all versions of Windows up to Windows 10 (but not Windows 8 for some reason), as well as OS X El Capitan.
If you feel slightly incredulous about the claims, check out the video that shows the attack in action:
Photo credit: Africa Studio / Shutterstock