HP buys Samsung's printer business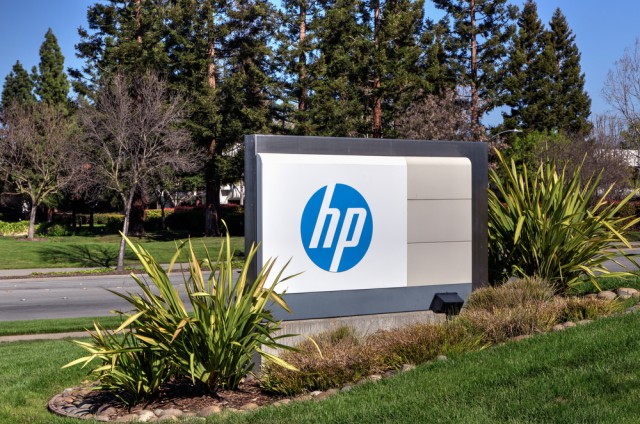 HP believes that the printer market still has lots of potential, as it just announced that it is buying Samsung's Printing Business Unit. The tech company says that its new acquisition will enable it to "disrupt and reinvent" the copier industry, a market evaluated at $55 billion that "hasn't innovated in decades".
HP will pay $1.05 billion for the South Korean giant's printer business, with the acquisition expected to complete within a year. After the deal is finalized, Samsung will make an investment in HP, said to be between $100 million and $300 million.
"When we became a separate company just 10 months ago, it enabled us to become nimble and focus on accelerating growth and reinventing industries", says Dion Weisler, president and CEO of HP. "We are doing this with 3D printing and the disruption of the $12 trillion traditional manufacturing industry, and now we are going after the $55 billion copier space. The acquisition of Samsung's printer business allows us to deliver print innovation and create entirely new business opportunities with far better efficiency, security, and economics for customers".
HP's disruption of the printer market involves replacing copiers with MFP (multifunction printer) technology, a segment where Samsung has a "formidable portfolio" of A3 devices that are claimed to be powerful yet easy to service. This deal is also likely to benefit Canon, which has a partnership with HP in this field for over 30 years. "This transaction will further evolve our collaboration and bring about growth for both of our companies", says Fujio Mitarai, chairman and CEO of Canon.
The deal also includes 6,500 patents related to printing. Samsung will continue to sell printers in its home market under its own name, while in other markets they will bear HP's branding. The business has 6,000 employees (1,300 of them are said to be "researchers and engineers with advanced expertise in laser printer technology, imaging electronics, and printer supplies and accessories to support continued innovation in print market solutions") and more than 50 sales offices across the globe. Its revenue in 2015 was just under $1.8 billion (two trillion KRW).
Photo Credit: Ken Wolter / Shutterstock.com