Samsung's exploding Galaxy Note7 batteries wipe billions off its market value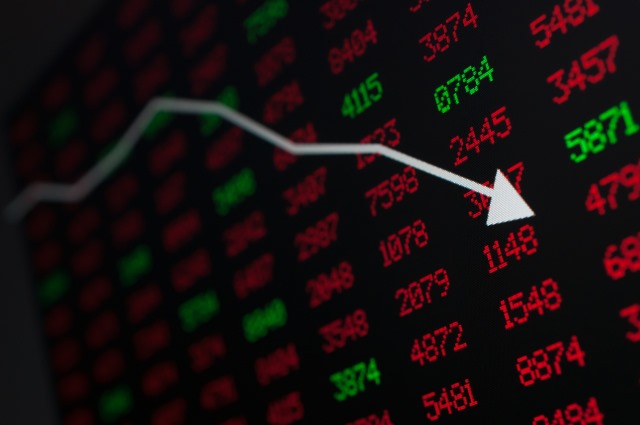 When batteries in the Samsung Note 7 started catching fire or exploding, everyone knew that the company was in for something of a rocky ride. The initial recall was deemed ineffective, leading Samsung to up its game in the US, UK and around the world.
But while the replacement program for one of 2016's biggest flagship handsets is already under way, investors are starting to feel a little wobbly. In to the estimated five billion dollars the recall and replacement program is going to cost, the value of Samsung shares has plummeted, wiping $14.3 billion off Samsung's market capitalization.
Over the weekend the real impact of the problematic Note 7 was being felt. With 2.5 million handsets having been sold, the South Korean company now faces an uphill battle to not only get safe phones into customers' hands, but also to rebuild its tarnished image and minimize the financial impact.
HMC Investment analyst Greg Roh says:
Even if Samsung puts Note 7s with new batteries in the market it won't sell as well as it had initially. Long-term, it will cost Samsung significant marketing spending to ensure the next products can overcome this issue.
It's not just the value and image of Samsung that has suffered. Share prices dropped by 6.3 percent to 1,476,000 South Korean Won (around $1,300) -- the lowest that has been seen since July 12.
IBK Securities analyst Lee Seung-woo is predicting poor Q4 sales from Samsung and says:
Some said initially the Galaxy Note 7 could be the best smartphone ever, but now it's possible the phone will go down as the worst ever.
Photo credit: JMiks / Shutterstock