Ads drive most Internet traffic in Europe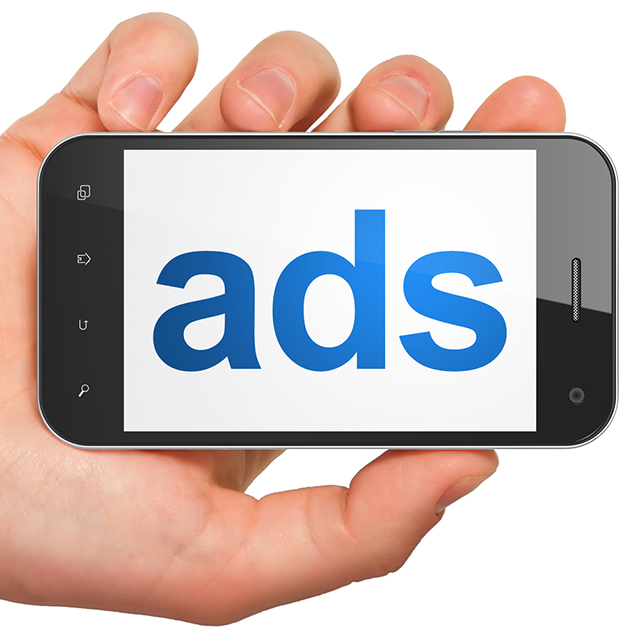 With all the buzz and fuss over ad blockers and how they hurt the internet we know today, it's interesting to see just how much traffic these ads actually drive. As it turns out, more than you'd expect. According to a new report by Adobe Digital Insights, more than two thirds (68 percent) of all European traffic is driven by ads. General traffic is also growing. In Europe, more than half (54 percent) of sites grew their traffic in the last three years.
Also, mobile advertising is catching up. Personal advertising, an ads strategy which seems to be working quite nicely, is not as popular in Europe as it is in the States, the same report says. Personalized ads, such as direct emails or social advertising, accounted for 36 percent of new traffic for growing U.S. websites. In Europe, that percentage is at eight.
"Internet traffic is nearing saturation in Europe and elsewhere. The days of organic website traffic growth are coming to an end. New growth will require an evolution in thinking that revolves around a holistic consumer experience—capitalizing on mobility, deploying a market mix that supports the customer journey, and creating personalized content that resonates with the customer", says Becky Tasker, managing analyst at Adobe Digital Insights.
Europeans are really sensitive to ads, too, with 44 percent saying they use ad blocking software to stop annoying and interruptive ads. Ads that automatically play music are also identified as highly annoying, especially in France, the UK and Germany.
Published under license from ITProPortal.com, a Future plc Publication. All rights reserved.
Image Credit: Maksim Kabakou/Shutterstock