Best Windows apps this week

One-hundred and ninety-eight in a series. Welcome to this week's overview of the best apps, games and extensions released for Windows 8.x and Windows 10 in the past seven days.
The Windows 10 Anniversary was released on August 2, but some users may not get it before November.
As always, if I missed an app or game that has been released this week that you believe is particularly good, let me know in the comments below or notify me via email instead.
Check out last week's best of Windows apps post if you missed it.
Discounts this week
Some apps are discounted for more than one week. Starting this week, only new apps and games are listed below. Check out the previous post in the series for past offers that may still be valid.
The following apps and games are discounted by at least 50 percent this week:
App of the week
Other apps
Heretic ($4.99, free trial available)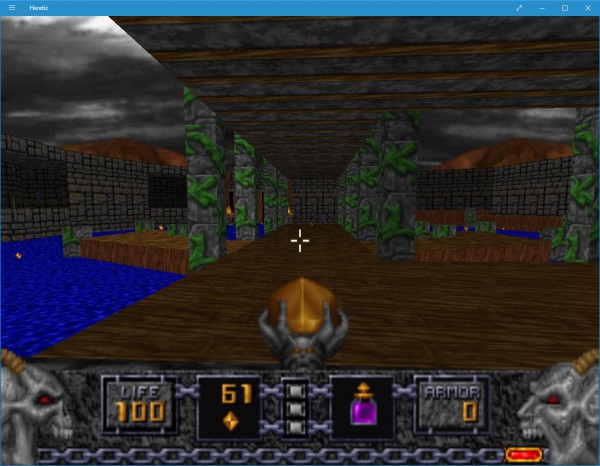 Heretic is a faithful adaption of the classic "fantasy Doom" game for Windows 10.
The game is designed for PCs and mobile devices running Windows 10, and while it appears to be a work in progress currently, features several levels that you can play already.
Great if you want to relive childhood memories, or play one this classic game for the first time.
Pyxis ($4.99, free trial available)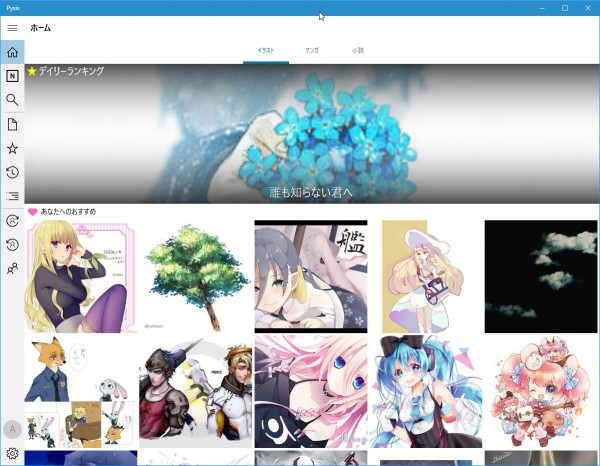 Pyxis is a third-party client for the Japanese online community for artists Pixiv.
Artists use it to showcase their artwork, and get feedback on it using a rating system and user comments.
Users can browse the site using tags and search, and registered users may  maintain a list of favorites on top of that.
The app is almost entirely in Japanese, but is easy enough to navigate with a little bit of trial and error.
Recore ($39.99, no free trial)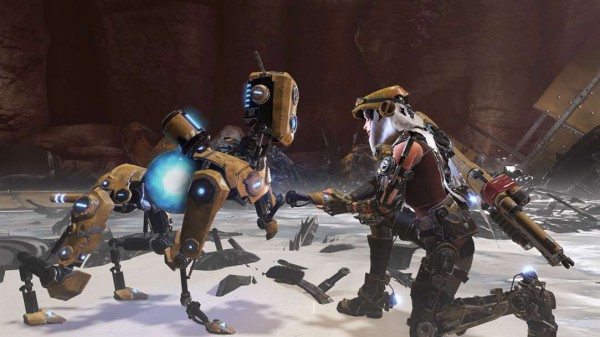 Recore is available for Xbox Play Anywhere which means that you buy it once and can play it on Microsoft's Xbox One console and on Windows 10 PCs.
The game is an arcade platform game at its core, but spices it up with crafting, customization and quests.
It certainly does look beautiful and may have its appeal. Reviews on the other hand have not been that favorable for the most part, criticizing story-telling, pacing, and bugs for the most part.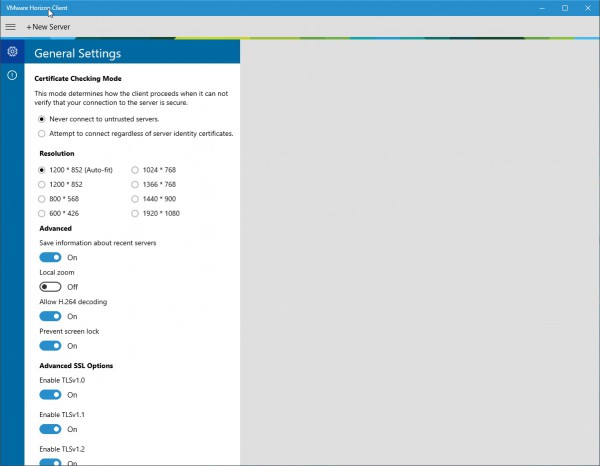 The app allows you to connect to VMware Horizon 7 hosted applications and virtual desktops. The app is only compatible with Horizon 7, and VMware recommends using the classic Windows client if older versions of VMware Horizon are still in use.
The app works well, but is limited when compared directly to the standalone Windows version.
Apps are loaded inside the VMware Horizon Client app for instance instead of their own window, and support for technologies such as PCoIP is not integrated yet.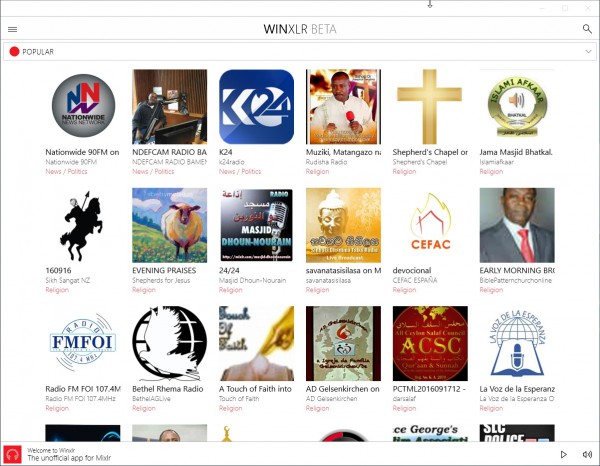 Winxlr is an unofficial client for Mixlr, a live audio broadcasting platform.
The app displays popular broadcasts on startup, and you may tune in to any of those with a click.
Winxlr ships with a built-in search option to find broadcasts of interests. Another option that you have is to switch to one of the available categories -- e.g. technology, sport or religion -- to filter available broadcasts.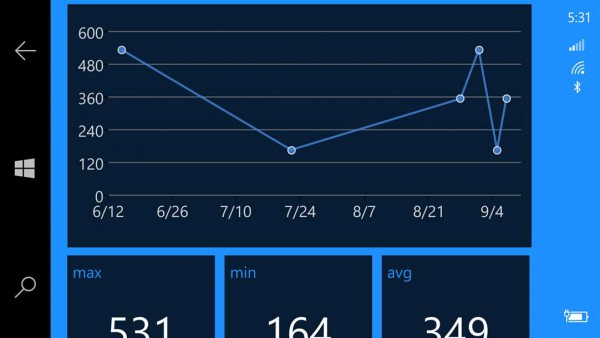 Withings Health is an unofficial application for Windows 10 that integrates with Withings products (no official Windows 10 app is available)
It supports keeping track of steps, calories, weight, heart rate and fat mass, and runs on any Windows 10 device.
Notable updates
Skype Preview for Fast Ring gets messaging.