Apple releases macOS Sierra as free upgrade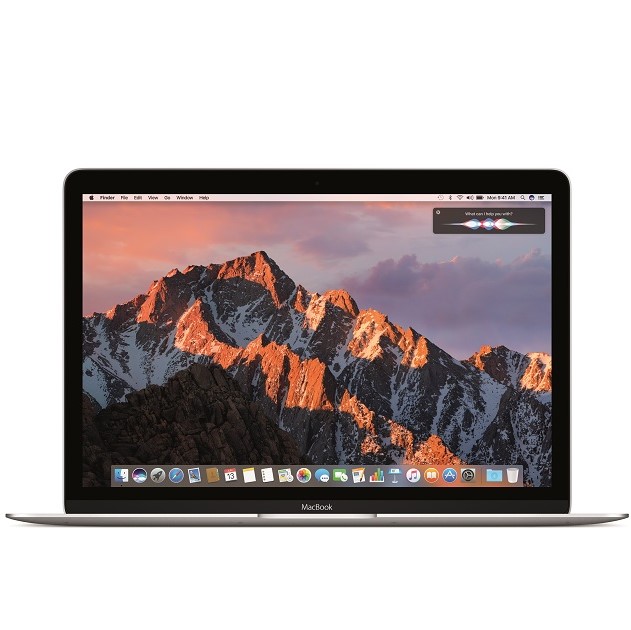 Apple's Mac computers -- MacBook, iMac, Mac Pro, and Mac mini -- are works of art. Not only is the hardware beautiful, but the included operating system is visually impressive too. Today, after a series of Beta releases, the final 10.12 version of the desktop operating system formerly known as OS X -- now known as 'macOS' -- is available for download. Apple dubs the latest version of the desktop operating system 'Sierra', after a mountain range in the company's home state of California.
While Windows 10 is a great operating system for productivity, Microsoft simply cannot match the visual beauty of macOS. Still, Microsoft's latest operating system does offer some unique features, such as the voice assistant Cortana -- something that Apple's desktop did not offer. Today, this changes, as the legendary Siri comes to macOS Sierra. Best of all? As usual, this is a free upgrade for owners of compatible Mac computers!
SEE ALSO: How to create a bootable macOS Sierra USB drive
"Siri on the Mac can help send messages and email, find documents, look up information, search a user's photo library, adjust system preferences and more. Users can also drag and drop Siri results into documents or pin them into their Today view for later reference. Universal Clipboard allows users to copy content from an app on one Apple device and paste it into another app on a different Apple device. With iCloud Desktop and Documents users can now access the files on their Desktop from iPhone and iPad. And Auto Unlock lets users automatically log into their Mac when they are wearing an authenticated Apple Watch", says Apple.
The iPhone-maker further says, "Photos introduces Memories, which highlights favorite and forgotten moments in users' photo libraries by automatically creating curated collections of occasions like birthday parties or family vacations. Photos uses advanced computer vision to identify faces, objects and scenes in your images, so photos can be searched by who and what is in them. An all-new Brilliance editing tool brightens dark areas and pulls in highlights to make photos look richer and more vibrant".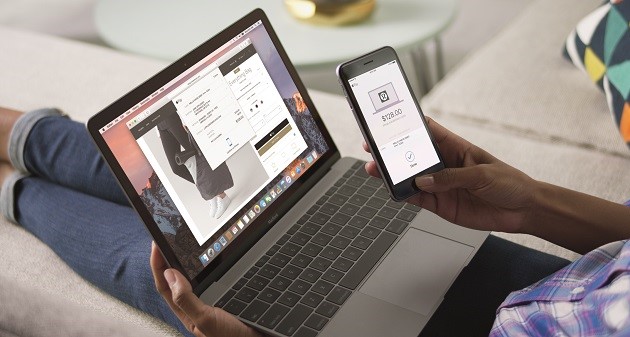 One of the biggest pain points of online shopping is the need to enter your information, such as name and address, on every merchant you use. Then, you have to find your credit card and enter those numbers too. It is a real chore. Sometimes I will buy a product on Amazon as opposed to saving money on a new site, simply because it is easier.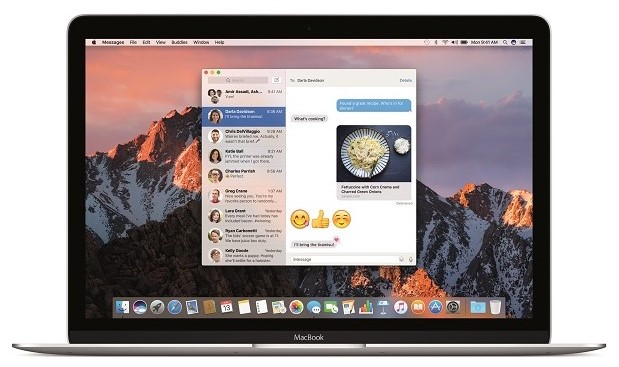 Apple Pay on the web for Safari, new to macOS Sierra, solves this dilemma as it makes shopping even easier. If a merchant supports the feature, you can checkout and pay using your Apple Pay information -- creating an account with the online retailer is not necessary. For added security, the transaction must be verified using an iPhone or Apple Watch. By leveraging a second device, it arguably makes the overall experience safer.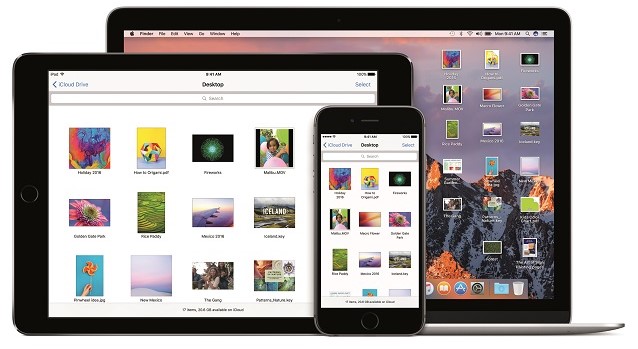 What else is new in the operating system? Apple shares the following.
Messages makes conversations more interesting, allowing users to preview web links and play video clips from right within the app; respond to messages with a Tapback like a heart, thumbs up and more directly onto a message bubble; and send bigger emoji for more message impact.
Tabs are now available across Mac apps that support multiple windows, including Maps, Mail, Pages, Numbers, Keynote, TextEdit, and even third-party apps.
Picture in Picture floats video from Safari or iTunes in a window over the desktop. The window can be resized, dragged and pinned to any corner of the screen so users can watch video while they work.
Optimized Storage frees up space when a Mac starts getting full by storing infrequently used items in the cloud and helping users remove apps and files they no longer need.
Apple Music in iTunes makes it even easier to discover new music and browse exclusives and new releases.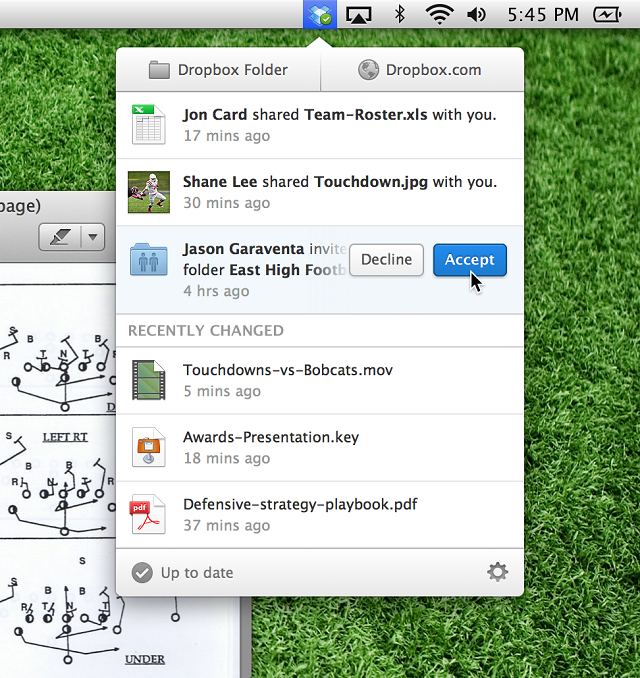 This upgrade also blocks applications from improperly accessing the accessibility settings in the operating system. This was most infamously leveraged by Dropbox, and you can read more about it here. While the cloud storage company had good intentions, there was fear that it could be used as a loophole for more nefarious apps -- Apple is wise to close it. If you are a Dropbox user, do not worry -- the company addresses macOS Sierra here.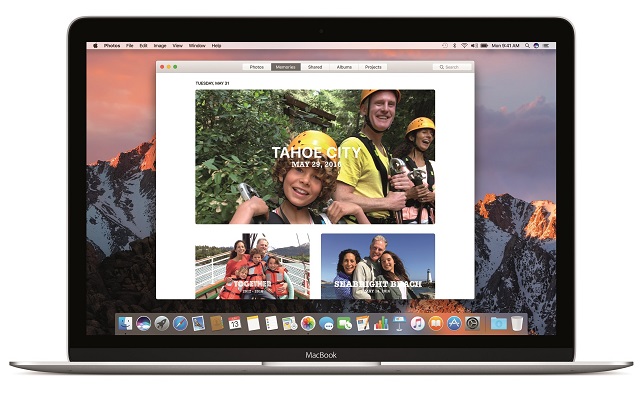 If you own a compatible Mac, you can download macOS Sierra immediately from the App Store here. It looks incredible, so you should definitely not hesitate. Once you download it, please tell me what you think in the comments below.