Microsoft's Surface Phone set to have a fingerprint sensor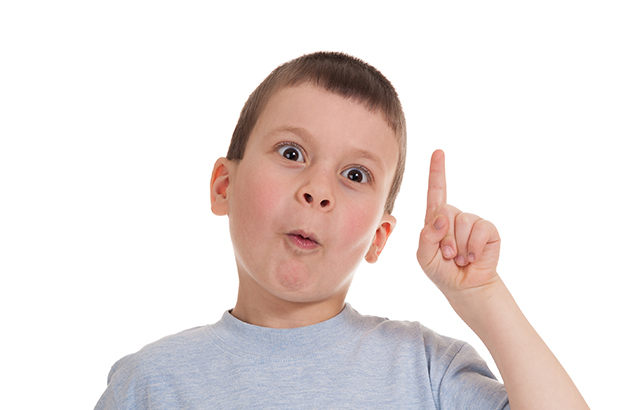 Windows Phone sales are currently insignificant -- according to Gartner, during Q2 2016 Microsoft's mobile operating system claimed a share of just 0.6 percent worldwide -- and with no new Lumias on the horizon, it seems a fair bet to say the platform is doomed.
But not so fast. Microsoft is still banking on Windows 10 Mobile, and it's long been rumored that the company has plans for a Surface Phone. There's nothing concrete known about it at the moment -- will it be a single device, or a whole new family? -- but one thing that does seem likely is it will have a fingerprint sensor built in.
To compete with the likes of the iPhone and Samsung's range of Galaxy smartphones, that's pretty much a given, but it's something that no previous Windows Phones have sported.
However, Microsoft has filed a patent with the WIPO (World Intellectual Property Organization) for what it describes as 'Fingerprint Detection with Transparent Cover'.
The patent describes the technology as:
An electronic device includes a transparent cover and a light source disposed at an edge of the transparent cover. The light source is configured to inject light into the transparent cover. The transparent cover guides the light until interaction with a fingerprint ridge at the transparent cover. The electronic device further includes a filter disposed along the transparent cover. The filter is configured to selectively allow the light scattered by the fingerprint ridge to pass through the filter. A detector generates a signal indicative of the scattered light allowed through the filter.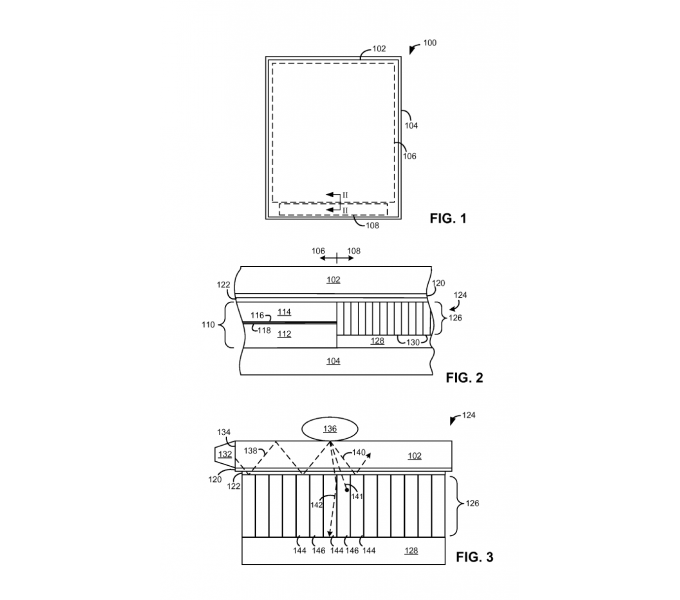 Use of a cover in this way will, Microsoft says, allow for electronic devices to be much thinner. While the sensor could (and likely would) be included in future Surface tablets, it's unquestionably better suited to mobile devices.
A fingerprint sensor wouldn't, on its own, make a new Windows smartphone more appealing than any of the previous Lumias that Microsoft has produced, but it would at least suggest the company is looking for ways to properly compete with its far more successful rivals, and may hint that the Surface Phone -- if it exists -- will be a proper Windows 10 Mobile flagship.
Photo credit: s_oleg / Shutterstock