Most US Samsung Galaxy Note7 users choose replacements over refunds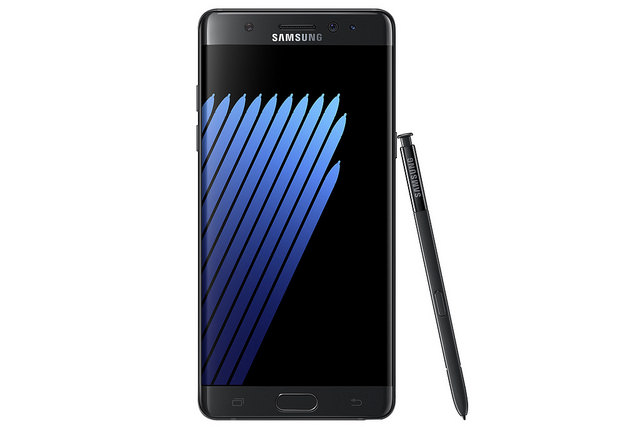 Another day, another development in the Galaxy Note7 recall. This time, Samsung indicates that it is making good progress getting US customers to turn in their affected units, after a report by Apteligent released earlier this month revealed consistent usage rates following the recall program's introduction.
Samsung says that it has exchanged "about half" of the Galaxy Note7 units that it has sold in the US. The company has already shipped 500,000 safe devices in the country, and is believed to have sold around one million units before the recall news broke.
And it looks like the vast majority (90 percent) of customers are so satisfied with their Galaxy Note7, despite the explosion risk, that they are asking Samsung to send them replacement devices -- not their money back. The new units "became widely available on Wednesday, September 21", says Samsung.
Things are a bit different in other markets, as Samsung says that the Galaxy Note7 will not be officially re-introduced in Europe as early as in the US. "We fully expect [new Note7s] to be available everywhere by the end of November ... well before the end of the fourth quarter", says Samsung chief marketing officer in Europe, David Lowes. Most affected units in Europe were shipped in three main markets: Germany, Great Britain, and France.
In its home market of South Korea, Samsung will resume Galaxy Note7 sales on September 28, while in Australia and Singapore the flagship Android smartphone will be available again in October. Across the globe, the recall affects 10 markets.
To keep existing units operating safely before customers can replace them, Samsung has come up with a software update which limits the battery charge to 60 percent. It is going to be rolled out in Europe this week.