Samsung will prevent Galaxy Note7 from exploding with an OTA update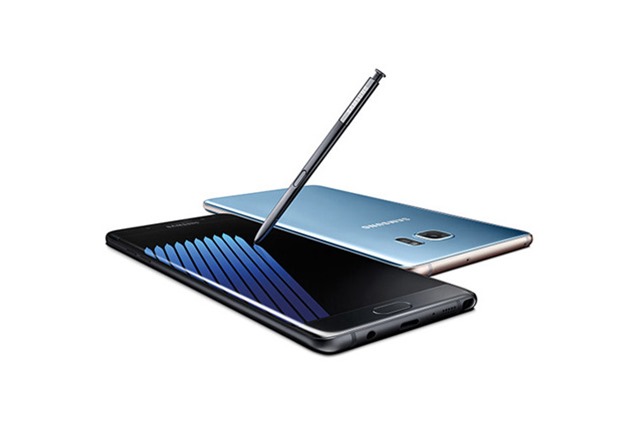 The Galaxy Note7 recall is a huge mess. Samsung may be giving customers the option to have affected devices replaced, but there is no word as to how long it will take before every faulty Galaxy Note7 is exchanged. But the biggest problem is that users who want to take Samsung up on its exchange offer still have to live with a device that could explode and cause some real damage after that.
The only way to prevent that from happening is to stop using the device, but for customers who have the Galaxy Note7 as their only smartphone that is clearly not an option. The good news is that Samsung will come up with a solution to keep them going until a replacement device arrives.
Samsung is working on an over the air (OTA) update for the Galaxy Note7, which is said to limit the maximum charge to avoid reaching the point where the battery could explode. This will, of course, drastically reduce battery life, but if it can prevent future explosions then users are likely to welcome this change.
The OTA update is said to be "obligatory", implying that it will be installed no matter if users want it or not. After it is applied, the Galaxy Note7 will stop topping its battery after it reaches a charge of 2,100mAh -- which is 60 percent of the full 3,500mAh capacity.
With a 60 percent charge the Galaxy Note7 will still be usable, though, as I suggested above, users will have to charge the device more often as a result. The report has come out of South Korea, so there is no telling whether the OTA update applies to international markets as well.
Samsung is believed to have produced 2.5 million Galaxy Note7 units until it decided to do a recall, with more than one million of them making their way into consumers' hands. The damage to its reputation could be huge if more reports of exploding Galaxy Note7 units surface -- its market value has taken a significant hit already.