Mozilla announces Project Mortar to bring Chrome plugins to Firefox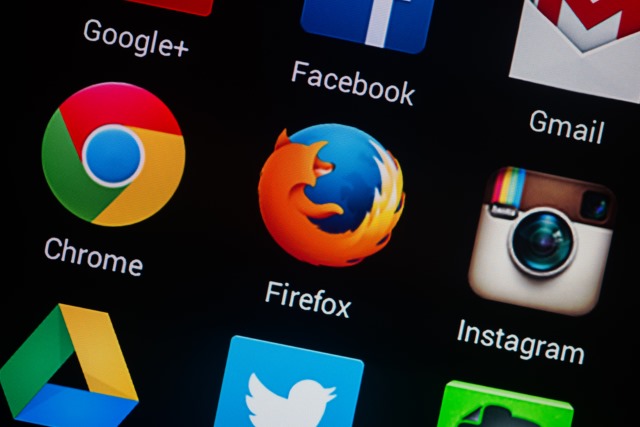 The browser wars continue as Chrome, Opera, Firefox and Edge all vie for attention. One of the biggest draws to any browser is plugin support, and the absence of a particular plugin can make the difference between a user switching allegiances or sticking with their tried-and-tested browser.
With this in mind, Mozilla launches Project Mortar. Its aim is to make the development and maintenance of Firefox as cheap and easy as possible. To do this, it is investigating the possibility of borrowing plugin functionality from other browsers, including PDF and Flash support from Chrome.
Rather than going to the hassle of coding its own extensions, Mozilla wants to experiment with porting features from Google's browser. It's starting off with the PDF viewer PDFium, and the Flash player Pepper Flash and it's part of a drive to streamline the development of Firefox.
Senior director of engineering at Mozilla, Johnny Stenback, says:
In order to enable stronger focus on advancing the Web and to reduce the complexity and long term maintenance cost of Firefox, and as part of our strategy to remove generic plugin support, we are launching Project Mortar.

Project Mortar seeks to reduce the time Mozilla spends on technologies that are required to provide a complete web browsing experience, but are not a core piece of the Web platform. We will be looking for opportunities to replace such technologies with other existing alternatives, including implementations by other browser vendors.
By Mozilla's own admission, Project Mortar means that Firefox could end up using APIs that are "not considered web standards". You can find out more over on the Project Mortar website.
Photo credit: Alexander Supertramp / Shutterstock