Three areas every business can apply analytics to in order to avoid regulatory trouble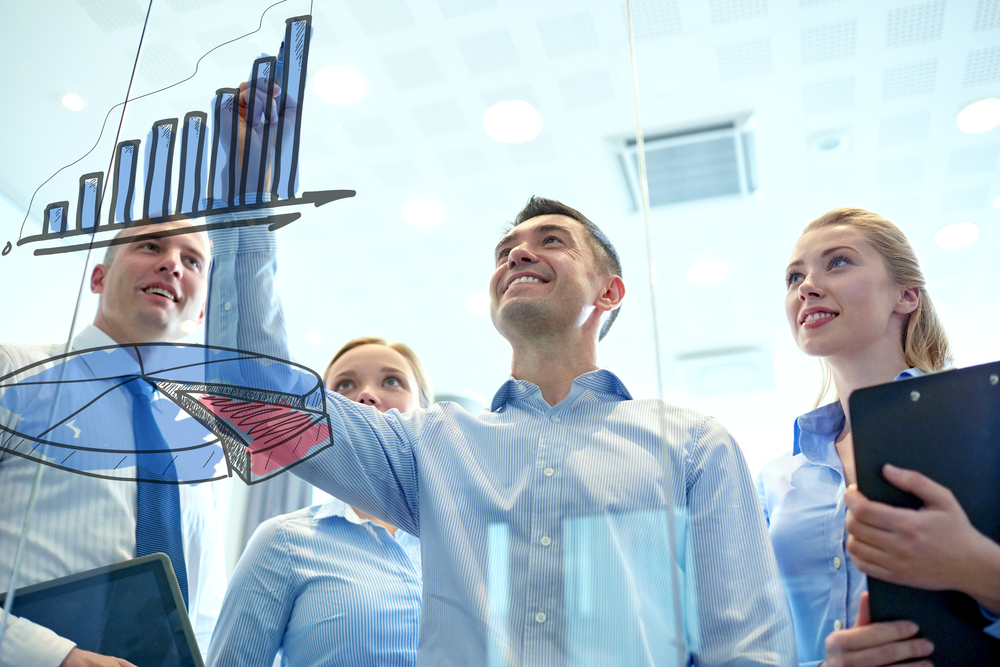 Every business leader understands the importance of regulatory compliance and is aware of how dire the consequences can be if an organization is found to be out of compliance. With stringent regulations enforcing compliance, such as HIPAA or Sarbanes-Oxley, it's imperative that companies maintain strict procedures to avoid facing potential fines or lawsuits, and risking consumer distrust. Any one of these factors can seriously threaten the long-term viability of the brand.
However, implementing the right infrastructure and policies to adhere to these requirements is a challenge that every company faces. With the hundreds, if not thousands, of customer interactions and exchanges of data that happen every day, it only takes one slip or lapse in protocol to put the entire organization at risk. Now, business leaders are turning to analytics solutions to mitigate risk and remove uncertainty.  Whether it's the contact center, data center, or online social communities, analytics are proving a powerful tool to help keep businesses out of regulatory hot water.
The Contact Center
Traditionally, contact centers have attempted to mitigate compliance risk through random call sampling. However, data shows that less than 1 percent of calls are listened to, making this process not only an inefficient use of time and resources but ineffective at identifying the majority of non-compliant calls. With an analytics solution, organizations can review 100 percent of customer calls and apply the right queries or filters in order to identify specific, non-compliant keywords and phrases. Using these filters, businesses can ensure that compliance analysts are spending time reviewing only calls that have a high likelihood of being non-compliant rather than randomly sampling calls, hoping to find a violation. Now, with analytics, organizations can spend their time proactively focusing on targeted agent training and coaching in order to ensure future compliance.
The Data Center
Data centers are the home to sensitive customer information, such as credit card or social security numbers, and data can be stored for years at a time for later recall. Data center security breaches pose one of the greatest risks to regulatory compliance. To defend against attacks, businesses will often deploy perimeter security technology, such as a firewall. These precautions are undoubtedly a vital part of any comprehensive security program however, when it comes to alerting the business to hackers who have already infiltrated, they are obsolete. With desktop analytics, a business can log the movement of every piece of data within the data center and identify suspicious activity that does not match normal access patterns. This helps the company isolate breaches and bring them to a halt before any loss of personal information occurs.
Social Media
In the advertising industry, there are strict limitations on advertisement copy and what brands can and cannot communicate to customers. In the same way, social media care professionals and community managers are "advertising" on behalf of a company and are limited in what they can communicate online. Prohibited phrases range widely and can include anything from "100 percent guaranteed" to "all costs are covered". With ever-changing regulations and requirements, it isn't uncommon for social media professionals to make a mistake. Social analytics can provide a safety net by automatically flagging non-compliant language and flagging suspect language for review before information is made public.
Companies are not only communicating with customers within contact centers, changes in accessibility mean that employees across all departments are interacting with customers. While this new level of openness can ultimately benefit consumers and the amount of access they have to brands, every interaction and piece of customer data puts companies at risk of compliance violations – especially if employees have not been trained or are not used to speaking directly with customers.
Since customer interactions are no longer relegated to the contact center, brands need a wider safety net to ensure compliance in every department. With analytics, brands now have the opportunity to better serve their customers across multiple channels and across the entire organization, all while staying compliant with the ever-changing compliance landscape. When companies implement analytics solutions, they are creating a system of checks and balances that will allow them to both identify infractions and take a proactive approach to prevent future issues.
Image Credit: Syda Productions / Shutterstock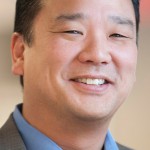 Matt Matsui, Senior Vice President of Products, Markets, & Organizational Strategy at Calabrio, oversees company-wide go-to-market efforts. Matt joined Calabrio with more than 25 years of experience leading product and marketing organizations for a broad range of companies, including ACNielsen, Cognos, Fair Isaac and numerous early stage analytics firms. Through this experience, Matt has developed a keen sense for growing markets with a heavy emphasis on big data and business analytics.