Everyone now has access to Facebook's Secret Conversations, so take control of your privacy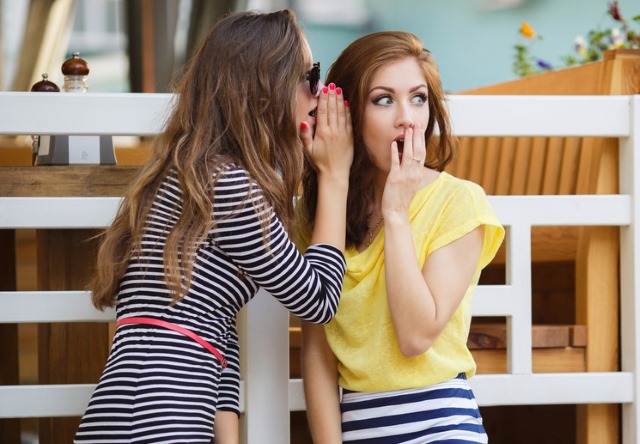 Facebook has been testing its privacy-focused Secret Conversations feature with a select, and then wider, group of users for a little while now. Today the end-to-end encrypted messaging system rolls out to everyone. If you're concerned about your privacy (firstly, why are you using Facebook?), it's your duty to use it.
Secret Conversations remains an opt-in feature, and once enabled it means that only the sender and recipient are able to see messages -- there is no scope for interception by Facebook or any other third party. There's also an important self-destructing messaging option, but there's one glaring problem.
While few people will turn their noses up at the ability to claw back a little privacy on Facebook, Secret Conversations is only available in the mobile Facebook Messenger apps. This means that while Android and iOS users can happy send encrypted messages to each other, this type of conversation cannot be initiated from the Facebook website.
There is another downside. The secret messages you send are not synchronized between devices. If you use a phone and tablet on a regular basis, this could be a problem. Facebook explains on its support pages:
Secret conversations are currently only available in the Messenger app on iOS and Android, so they won't appear on Facebook chat or messenger.com. They're also only visible on the device where you create the conversation and the device the recipient uses to open the conversation.
We've already explained how to start a Secret Conversation, but here's a recap:
Launch Facebook Messenger and tap to start a new conversation.
In the upper right of the screen, tap the toggle to enable Secret mode.
Select your recipient and write your message.
If you want to sending a self-destructing message, tap the stopwatch icon and choose how long the message should be allowed to live.
Photo credit: HTeam / Shutterstock