Lucidworks uses IBM Watson to unlock enterprise data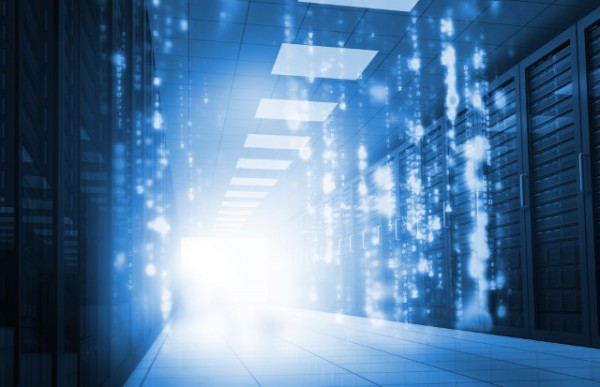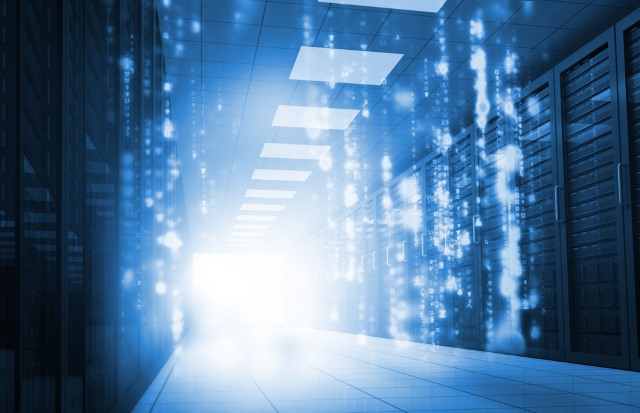 Businesses today face having to deal with huge quantities of documents and data. Gaining meaningful insights from this pool of information can therefore be a major challenge.
Enterprise search specialist Lucidworks is aiming to make sense of things by using the IBM Watson Developer Cloud platform for its Fusion application framework to help developers create enterprise discovery applications so companies can better understand their data.
Fusion can process massive amounts of structured and multi-structured data in context, including voice, text, numerical, and spatial data. By integrating Watson's ability to read 800 million pages a second, Fusion is able to deliver insights much faster. Developers also benefit from this platform as it cuts down the work and time needed to create enterprise discovery apps from months to weeks.
"Watson is a powerful platform for companies and developers to build collaboration solutions and data analysis apps," says Will Hayes, CEO of Lucidworks. "We're bringing next-generation capabilities to enterprise discovery by embedding cognitive computing technology like Watson into our Fusion platform to transform how customers create discovery applications for today's data-rich, fast-paced work environment".
In addition, integrating Fusion with Watson services such as Retrieve and Rank, Speech to Text, Natural Language Classifier, and AlchemyLanguage boosts the platform's usefulness by enhancing incoming content and queries with cognitive insights to improve their relevance.
For example, a Fusion app could use Watson's Speech to Text service to convert an end user's spoken query into text before sending it to the application. As the results are retrieved and served back to the end user, Fusion can use Watson's Retrieve and Rank service to sort those results for maximum relevancy. In addition, the integration bridges the gap between on-premise and cloud based solutions by enabling customers to seamlessly query data stored in both locations.
You can find out more about how Fusion works with Watson on the Lucidworks website.
Photo credit: wavebreakmedia / Shutterstock