Facebook Messenger gets data-saving mode in beta, test it now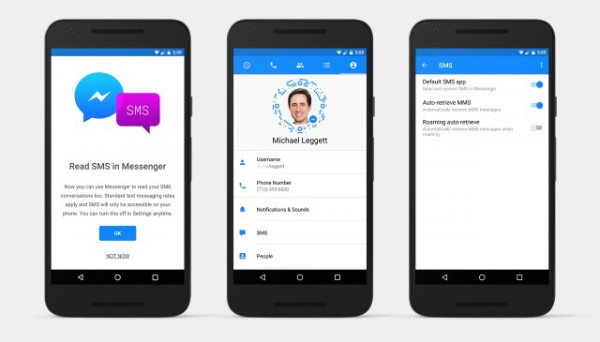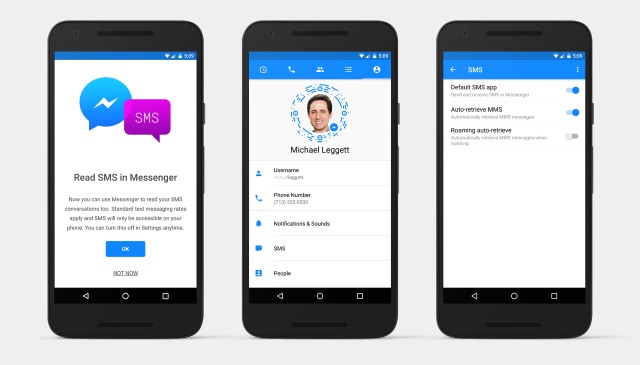 Little more than a week ago, Hurricane Matthew rolled up the southeastern US coast, wreaking havoc from Florida to North Carolina, with the latter seemingly getting the smallest hit, though it turned out the worst in the long run. My cousin, located there, was without power for some 48 hours and was forced to place his phone in power-saving mode. This eliminated Messenger and all information we received from him afterwards came from texts.
SMS, it seems, is fine in that mode, but Messenger was not -- he claimed he could see that he had messages, but he couldn't read them.
While this latest violent storm has nothing to do with the latest Facebook Messenger update it could possibly prove to help in future situations like that. As of now, if you fire up the app in beta form you'll find an option for "Data Saver" mode.
This doesn't change much on the face of the app, but it does prevent auto-downloading of images and videos, though users can tap to manually download them.
If you are curious about how well this works then take a look just below the option and it will display estimated mobile data saved.
You can sign up for beta testing by visiting this link. As always, bear in mind that these tests are experimental and things can, and sometimes do, go wrong.