Samsung announces mass production of 10nm FinFET SoCs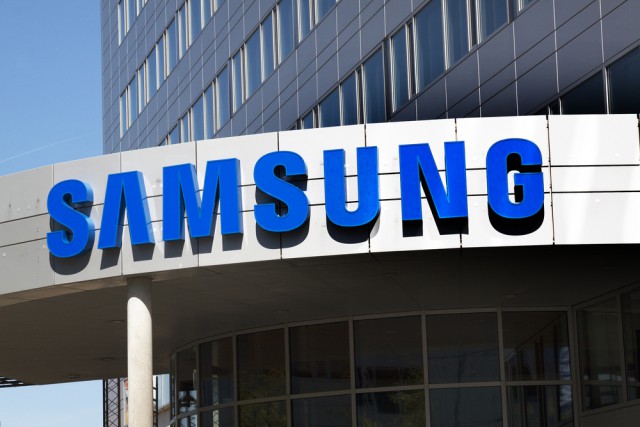 Still reeling from the Galaxy Note7 recall and flight ban, Samsung has announced it has started mass producing system-on-chip (SoC) products with 10-nanometer FinFET technology.
It follows on from the mass production in 2015 of FinFET mobile application processors, and Samsung says this is another industry first. The company says that devices featuring 10nm SoCs will launch in early 2017 and become more widespread throughout the year.
There are a number of advantages of the 10nm process over the current 14nm process. Samsung boasts that the new SoCs offer 40 percent lower power consumption, and a 27 percent boost on performance. The company used "cutting edge techniques such as triple patterning to allow bi-directional routing" to overcome problems with scaling.
Jong Shik Yoon, Executive Vice President, Head of Foundry Business at Samsung Electronics says:
The industry's first mass production of 10nm FinFET technology demonstrates our leadership in advanced process technology. We will continue our efforts to innovate scaling technologies and provide differentiated total solutions to our customers.
Samsung's announcement relates to the first generation of 10nm process (also referred to as 10LPE). The company plans to start mass production of the second generation (10LPP) -- with further improved performance -- in the second half of 2017.
Photo Credit: JPstock / Shutterstock.com