Samsung Galaxy Note7 is banned from all US planes to avoid 'a catastrophic incident'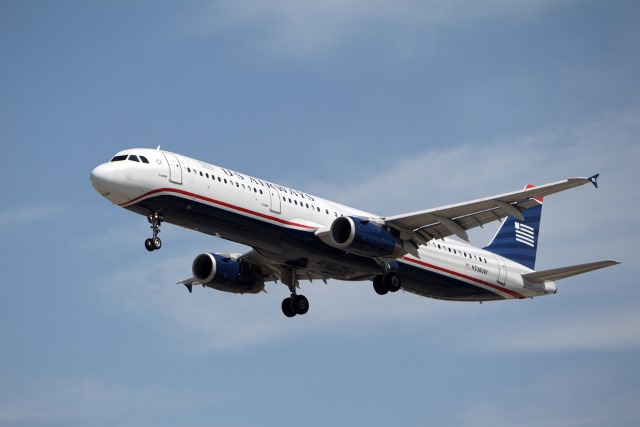 An emergency order has been pushed through by the US Transportation Department that means the Galaxy Note7 phones cannot be taken on board any US flight.
The grounding of the handset comes after Samsung stopped manufacturing it because of numerous reports of phones catching fire or exploding. It is yet another incentive for anyone who has hung onto the Note7 following a recall which saw Samsung offering customers $100 to switch to another phone from the company.
See also: Samsung permanently discontinues Galaxy Note7
The order means that as of this weekend, the Galaxy Note7 may not be taken on a flight either in hand luggage or carried in the hold. The threat of a fine and criminal prosecution hangs over anyone considering flouting the ban.
Transportation Secretary Anthony Foxx said:
We recognize that banning these phones from airlines will inconvenience some passengers, but the safety of all those aboard an aircraft must take priority. We are taking this additional step because even one fire incident inflight poses a high risk of severe personal injury and puts many lives at risk.
Anyone found attempting to take a Note7 on a flight will be denied boarding.
Photo credit: Digital Media Pro / Shutterstock