This map shows Wi-Fi information and passwords from airports around the world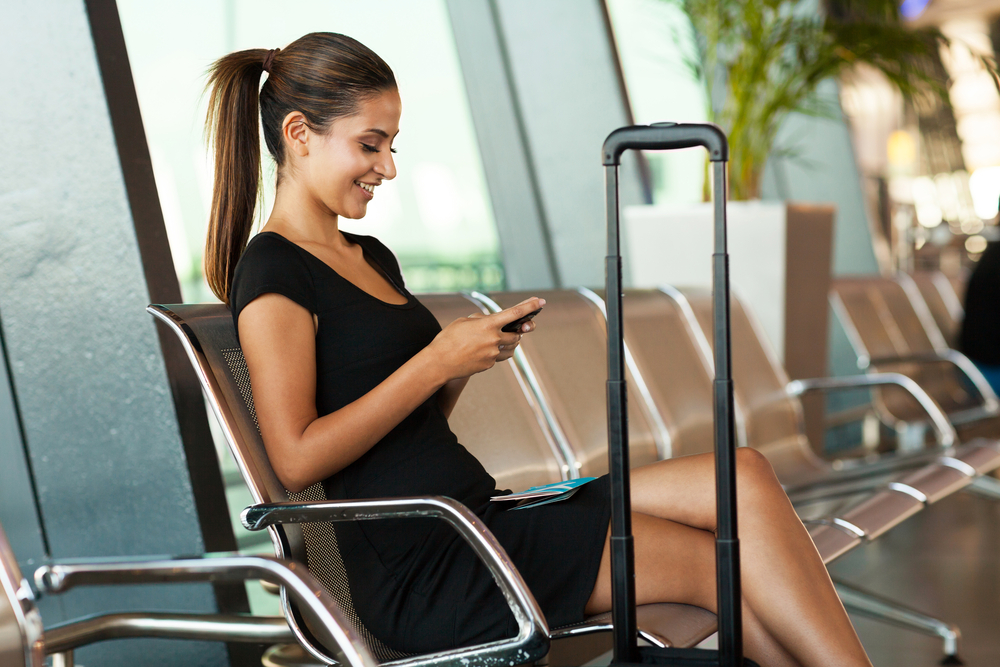 Many years ago, I whiled away a long wait at a tiny airport by playing Snake on my Nokia phone. I literally did nothing for hours, except guide an ever-growing line around a small screen. These days, thankfully, there are much more entertaining diversions to be had on your phone.
Free airport Wi-Fi has been a godsend for many a traveler over the years, but it's not without its problems -- you might need a password, and there could be restrictions in place to be aware of.
Travel blogger and computer security engineer Anil Polat has put together a regularly updated Google map that shows Wi-Fi passwords and locations of dozens of airports and lounges around the world.
All you have to do is navigate the regularly updated map below, click on an airplane symbol for the airport you're at, or planning to visit, and you'll be shown the name of the airport, a description of the location, any Wi-Fi restrictions, a network name, and the all-important password -- if there is one.
The WiFox map is also available in app form for iOS and Android.
Photo Credit: michaeljung/Shutterstock