Amazon Family Vault lets you share your Prime Photos storage with others for free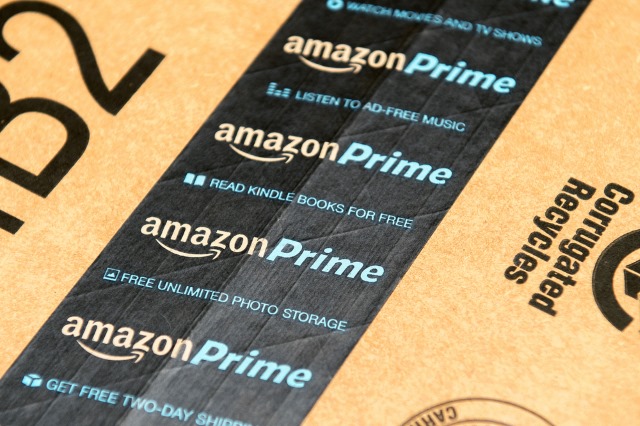 Amazon likes to chuck a few freebies (well... not free exactly...) at Prime subscribers, and today there is a new addition to the pile -- Family Vault. The new feature allows subscribers in the US to share their free photo storage space with up to five other people.
This makes it possible for a family to store all of their photos in one place. In addition to the unlimited shared photo storage, each person invited to the Family Vault is given an extra 5GB of storage which can be used to house other files.
Despite the name, Family Vault can be shared with friends or family members. It provides an easy way to combine a number of photo collections so all of the snaps can be viewed in the same place. It's a great way to ensure that all of the photos taken at special events can be viewed by everyone who was there, regardless of who took the shots.
Once signed up for Family Vault, anyone who is involved can opt to either upload all of their photos and videos in one fell swoop, or just upload on an individual basis.
Prime Photos today also gains a new People view that makes it easy to view photos of the same person. There's also an upgrade to search which uses AI to analyze images and allow you to search for their contents rather than names or dates.
Photo credit: Hadrian / Shutterstock