Chrome's bleeding edge Canary build now available for Android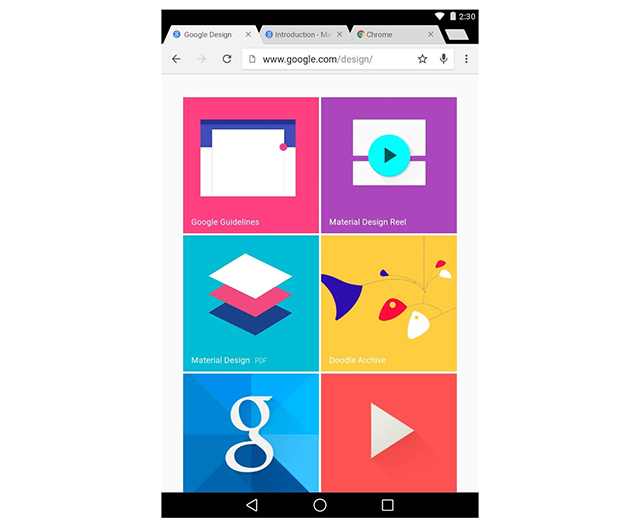 Google offers a choice of Chrome versions, depending on how close to the cutting edge you want to be. You can choose to run either the stable release, or gain access to additional features by opting to join the beta channel. There's also Canary, a "bleeding edge" build of Chrome that installs, runs and updates separately from the main browser.
This has previously only been available for Windows or Mac, but it's now available on Android too.
Alex Mineer, APK Administrator & Bug Basher, introduces the new build on the Chromium blog, saying, "Just like the Canary channel for other platforms, new versions are built from the most recent code available and often contain a variety of new features, enhancements, and bug fixes. These builds are shipped automatically with no manual testing, which means that the build can be unstable and may even stop working entirely for days at a time. However, the goal is for Canary to remain usable at all times, and the Chrome team prioritizes fixing major issues as quickly as possible".
New builds will ship every weekday, but eventually be released on weekends too. Keeping the app regularly updated like this will consume in excess of 100MB a week, so be warned if your phone is set to update native apps over cellular data.
If you want to be on the bleeding edge, you can install Chrome Canary now from Google Play.