Network security is getting more difficult to implement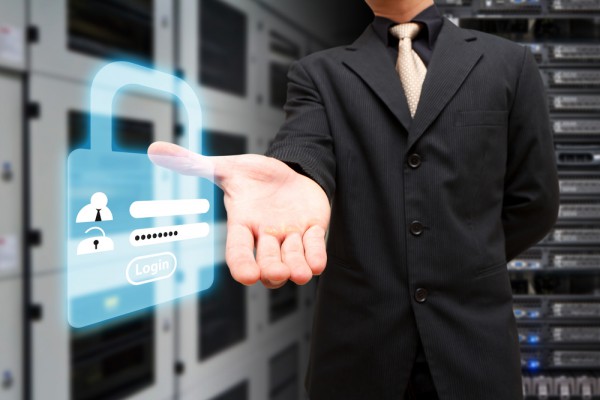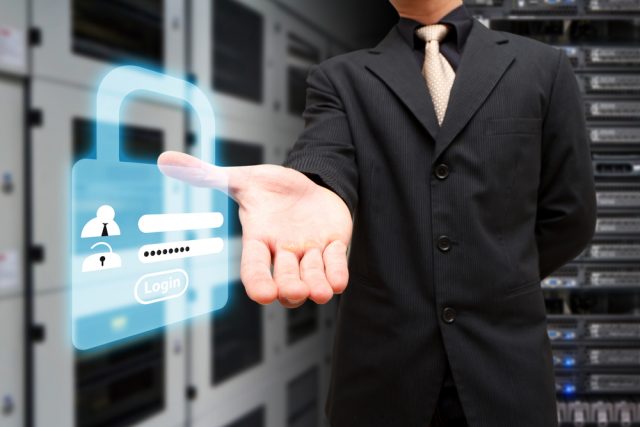 Network security operations are evolving and becoming more difficult to implement according to a new survey by Enterprise Strategy Group (ESG), sponsored by network visibility specialist Gigamon.
The complexity of network security operations is as difficult, or more difficult, as it was two years ago according to 85 percent of surveyed respondents. This is primarily due to increased traffic, more connected devices on the network and diversity of network and security technologies used to address emerging and known security threats.
In addition 75 percent of surveyed organizations felt their network visibility could be improved. This is despite the fact that 85 percent of organizations use inline security tools. In addition 58 percent patch or make configuration changes to these tools at least once a month, disrupting security in the process.
"From the midmarket up through small enterprises, organizations are limited by a finite number of personnel and imperfect tooling, which combine to hamper visibility and create vulnerabilities for cyber attackers to exploit undetected," says Dan Conde, Enterprise Strategy Group analyst. "Organizations are finding it more difficult to gain visibility into their networks and are left to grapple with the difficult task of quickly detecting anomalous or malicious activity".
Gigamon is addressing these issues with the launch of GigaVUE-HC1, a product which expands the reach of the GigaSECURE Security Delivery Platform from large data centers to smaller enterprises and remote sites in distributed businesses. The solution delivers visibility and enables improved effectiveness of existing security technologies. It delivers a rich combination of metadata and traffic intelligence with the flexibility to deploy both inline and out-of-band security tools, thus reducing the time to deploy and maintain security tools at smaller sites.
You can find out more about the product on the Gigamon website and there's a summary of the survey findings as an infographic below.

Image Credit: watcharakun/Shutterstock