76 percent of all Windows 10 users have installed Windows 10 Anniversary Update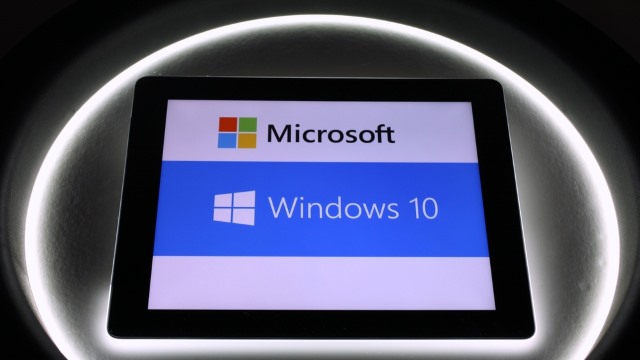 Even after a staggered roll out of Windows 10 Anniversary Update, Microsoft has managed to push the major operating system update to more than three-quarters of Windows 10 users.
The latest figures from AdDuplex show that uptake of Windows 10 Anniversary Update has accelerated dramatically. The latest version of Windows 10 is now installed on no less than 76.6 percent of Windows 10 PCs.
This is a major jump even from last month when the figure was a meager 34.4 percent. If the update continues at this rate, Microsoft will be able to celebrate the installation of Windows 10 Anniversary Update on almost every one of the millions of Windows 10 PCs out there -- although it will almost certainly never achieve the coveted figure of 100 percent.
In its latest usage report, AdDuplex says:
It looks like Anniversary Update has been finally pushed more widely to PCs and 1607 share has more than doubled in the last month.

It is now on 76.6% of Windows 10 PCs. Not as pervasive as on Mobile yet, but still a pretty solid number of developers to start taking advantage of the new features.
Photo credit: Stanislaw Mikulski / Shutterstock