Adblock Plus gets its panties in a bunch over 'crazy accusations'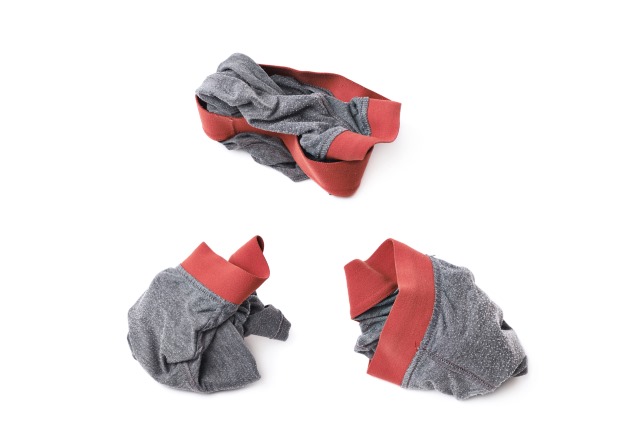 Online advertising is a divisive issue, and one that sees many people turning to ad blockers to improve their online experience. The biggest name in the business is Adblock Plus which has come under fire in recent months for its Acceptable Ads program that allows certain ads to be whitelisted.
The company behind Adblock Plus, Eyeo, today published an extraordinary blog post in which it attacks "crazy accusations" made about it and its program. Introduced in the format of an election-style fact checker, the post from Ben Williams drips with barely disguised fury at what are described as "slants, spins and downright lies".
The post hits out at "lazy" suggestions that the Acceptable Ads program lacks transparency -- the response being, essentially, "just Google it". Williams also tries to refute claims that companies can pay to be added to the whitelist so their ads can punch through ad blockers. He explains: "It costs exactly $0 for most companies to be whitelisted, but we do ask that very large companies support the whitelisting community by paying in a contribution".
Other claims the post hits back at include suggestions that Eyeo sells ads ("Nope, not even close") and that there is a veil of secrecy over which companies are on the whitelist.
Perhaps the most interesting entry on the list is an attempt to deny that Adblock Plus amounts to extortion. ("For that is what Adblock-Plus is: an old-fashioned extortion racket, gussied up in the flowery but false language of contemporary consumerism," as IAB president Randall Rothenberg put it.) Williams says:
No, Randall, you're wrong. Consumer dissatisfaction with an advertising industry that forgot them has driven hundreds of millions to download ad blockers. For our part, we at Eyeo encourage a middle-ground stance toward advertising, and we're working with users to perfect a system to make partial ad blocking a big piece of a complete cure. That is not extortion.
But not everyone agrees with Williams. As one commenter says:
Someone runs a restaurant. You'll be like: That's a nice restaurant you got there, pay me 10k and I won't burn it down. Well, that would be extortion, right?

Someone runs a website. You'll be like: That's a nice website you got there, pay me 10k and I won't block all the ads you need to finance it. Well, that would be...? C'mon. Again, where's the difference?

I got another outlet for you. Higher Regional Court of Cologne: Whitelisting is an aggressive practice and not allowed in Germany.
Photo credit: timquo / Shutterstock