Best Windows apps this week

Two-hundred-and-five in a series. Welcome to this week's overview of the best apps, games and extensions released for Windows 10 on Windows Store in the past seven days.
Microsoft released a new Windows Insider build this week. You can check out what is new here.
As always, if I missed an app or game that has been released this week that you believe is particularly good, let me know in the comments below or notify me via email instead.
Discounts this week
Some apps are discounted for more than one week. Starting this week, only new apps and games are listed below. Check out the previous post in the series for past offers that may still be valid.
The following apps and games are discounted in the next couple of days.
Carcassonne, the adoption of the popular boardgame for $2.49
Earth 3D, 3D model of the earth for $1.99
Infinity Runner HD, an endless running game for $1.49
App of the week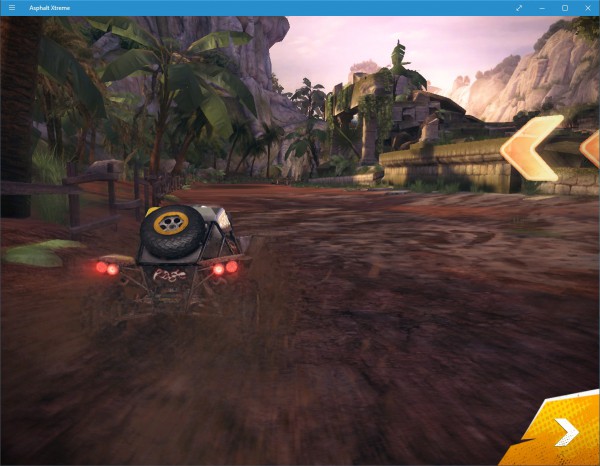 Asphalt Xtreme is the newest game of Gameloft's popular Asphalt racing series.
The game is beautifully designed with great graphics. It features a variety of car types including rally cars, pickup trucks, muscle cars, or buggies.
You may race against the computer in various leagues and competitions on race tracks around the world, or compete against up to seven human racers in multiplayer matches.
You earn money while playing the game, and may invest it in new cars or tuning of cars that you own already.
Other apps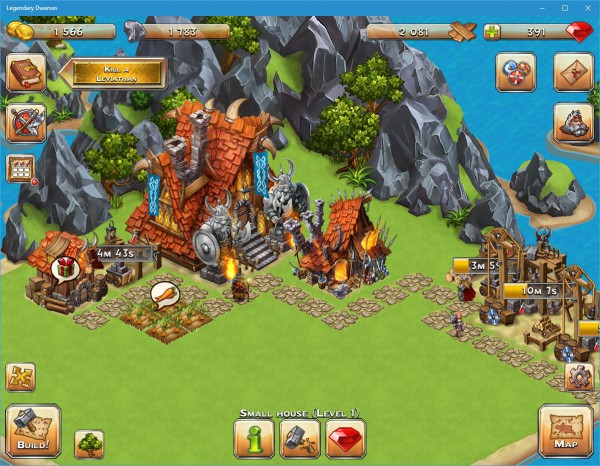 Legendary Dwarves is a multiplayer empire building game. You start on a small island with few resources and fighting power.
One of your first tasks in the game is to get the economy going. This is done by constructing new buildings and reaching certain goals that get you additional rewards.
You need to keep an eye on the military strength of your kingdom as well. This is done by creating shipyards, building powerful ships, starting weapon construction, and sailing out to meet foes and bring home loot.
The game uses the typical free to play scheme -- grind, wait or buy -- but is not as restrictive as most games that fall into the category. You may construct as many buildings as you like for instance at any time.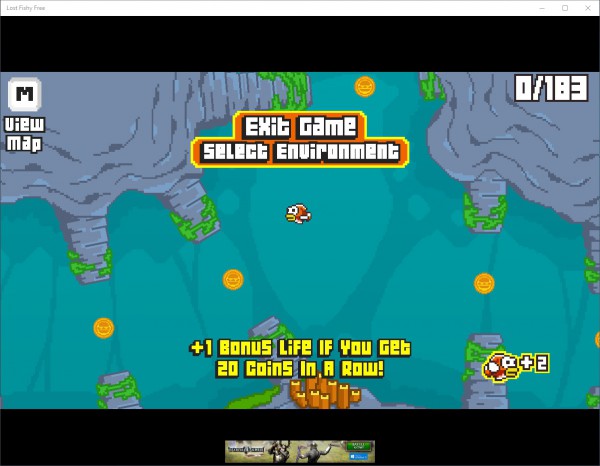 Is Flappy Bird still a thing? Lost Fishy Free follows the concept that Flappy Bird introduced but takes it underwater.
You control a fish this time and can go multiple directions instead of just one.
It is still a one-button only game in which you tap to swim up and otherwise swim down automatically.
Your task in the game is to collect as many coins as possible without hitting anything.
Microsoft Rewards (Edge extension)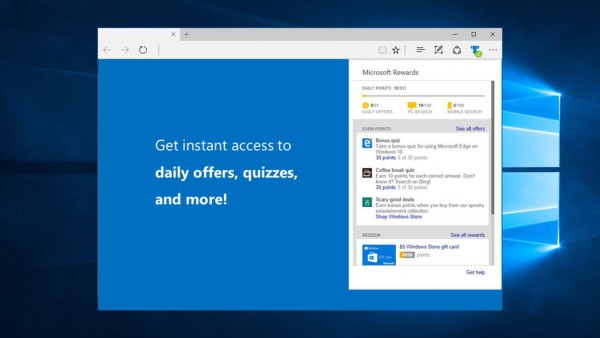 Microsoft Rewards, formerly known as Bing Rewards, is currently only available in the US.
The Edge extension adds support for Microsoft Rewards to the browser. The extension displays your points, offers to earn points, and options to redeem points for rewards.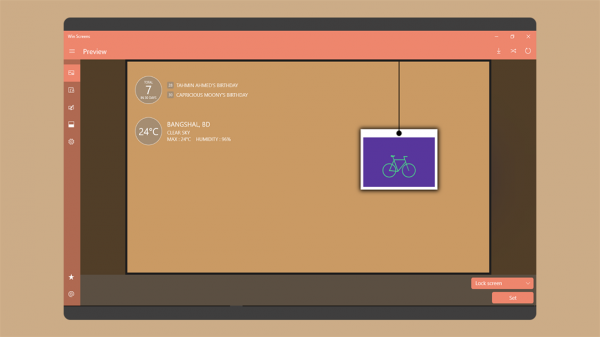 Win Screens is an interesting application for Windows 10 that enables you to set custom wallpapers, add widgets to the lock screen and change various background related settings on top of that.
Widgets allow you to display information such as a calendar, weather reports or notes.
Notable updates
Adblock extension for Microsoft Edge updated with support for Web Sockets filtering, new feature to whitelist all subscribed YouTube channels, Facebook suggested posts blocking, and more.
Awesome Tube, a YouTube client, supports downloads in all resolutions now.