Hacker discovers Gmail vulnerability that leaves any account open to compromise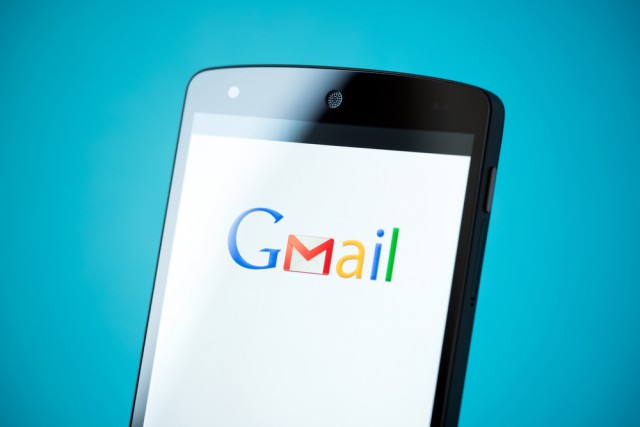 A student and security researcher from Pakistan has found a serious issue with Gmail that makes it possible for a hacker to take over any email address.
The vulnerability relates to the way Google handles the linking of a primary Gmail account to another email address for the purposes of message forwarding. In just a few steps it was -- before Google fixed the problem -- possible to take over ownership of an email address by tricking the system into sending out the necessary verification code.
If a hacker knows a secondary email address associated with a Gmail account he is looking to compromise, Gmail can be fooled into sending the account verification email to any address. The person who found the flaw, Ahmed Mehtab, explains the conditions in which the flaw can be exploited:
If recipient's SMTP is offline
If recipient has deactivated his email
If recipient does not exist
If recipient exists but has blocked a user
Over on HackRead, Uzair Amir shares details of how an attack can be carried out:
The attacker tries to verify the ownership status of an email address by emailing Google. Google sends an email to that address for verification. The email address cannot receive the email and hence, Google's mail is sent back to the actual sender and this time it contains the verification code. This verification code will be used by the hacker and the ownership to that particular address will be confirmed.
Or, as, Mehtab puts it:
Attacker tries to confirm ownership of [email protected]
Google sends email to [email protected] for confirmation
[email protected] is not capable of receiving email, so email is bounced back to Google
Google gives attacker a failure notification in his inbox with the verification code
Attacker takes that verification code and confirms his ownership to [email protected]
The video below goes into a little more detail:
Photo Credit: Bloomua/Shutterstock