Samsung uses full-page newspaper ads to say it is 'truly sorry' for the Note7 fiasco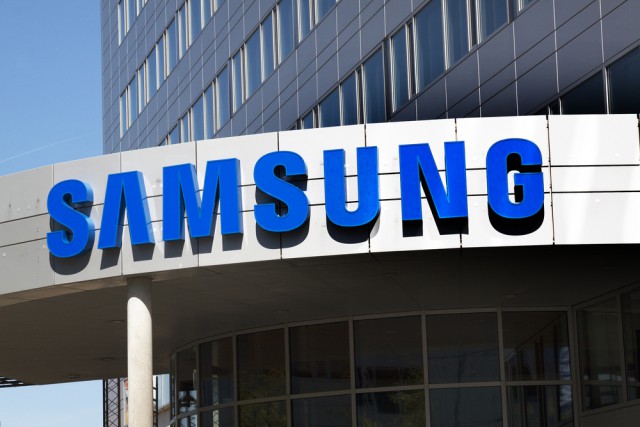 Just when you thought the Samsung Galaxy Note7 saga was over, there's a new twist. The Korean smartphone manufacturer placed a full-page ad in US newspapers yesterday, apologizing to customers for the problematic handset.
The ad appeared in the Wall Street Journal, the New York Times and the Washington Post and the company says it is "truly sorry" for failing to deliver "best-in-class safety and quality".
The decision to publish the ad was not forced by authorities, but appears to be an attempt to limit the damaged caused by the failed Note7 launch. The advertisement takes the form of a letter from Samsung CEO Gregory Lee who says: "An important tenet of our mission is to offer best-in-class safety and quality. Recently, we fell short on this promise. For this we are truly sorry".
Lee goes on to say:
We will re-examine every aspect of the device, including all hardware, software, manufacturing and the overall battery structure. We will move as quickly as possible, but will take the time needed to get the right answers [...]

Most importantly, safety remains our top priority. We will listen to you, learn from this and act in a way that allows us to earn back your trust. We are grateful for your ongoing support and again, we are truly sorry.
Photo Credit: JPstock / Shutterstock.com