Google is closing down Map Maker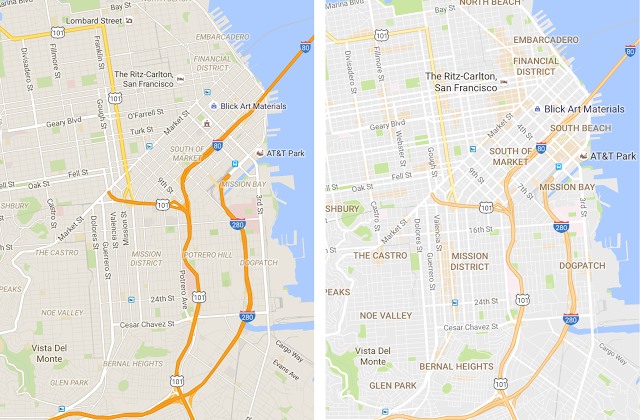 Google has announced that Map Maker -- the tool which can be used to make and suggest changes to Google Maps -- is to close down.
The closure is scheduled for March 2017, and Google says that the editing features will be gradually integrated into Google Maps itself as part of a streamlining process. It's not clear just how long it will take for all of the editing features to roll out to Google Maps, but some features will be missing for a while, if not permanently.
The change means that map editing will not be quite such a free-for-all as it has been in the past. Google hopes that it will not only help to improve the speed with which edits can be adopted, but also ensure greater accuracy.
Announcing details of the closure, the Google Map Maker team says:
Today, we want to let you know that Google Map Maker features will officially graduate and be integrated directly into Google Maps in March 2017 when we'll retire the standalone Map Maker product.

This update will enable us to focus on providing the best editing and moderation experience within Google Maps on both desktop and on mobile. We'll continue to roll out new features to make sure you're able to do most of the things you've grown accustomed to doing in Map Maker -- like edit roads -- leading up to March 2017 and after.

Starting today, edits made on Google Maps will no longer be available for moderation on Map Maker. This will allow us to streamline our efforts, speeding up the time for an edit to get published. We will continue posting updates here on the Map Maker Help Forum and on LocalGuidesConnect.com as we bring more features into Google Maps.

To keep contributing your local knowledge to Google Maps and engage with a passionate community of like-minded individuals, we invite you to join the Local Guides program where you can earn points, unlock rewards for submitting edits and other information, and get early access to new Google Maps features.