Google flatly denies claims that Android has hurt competition -- quite the reverse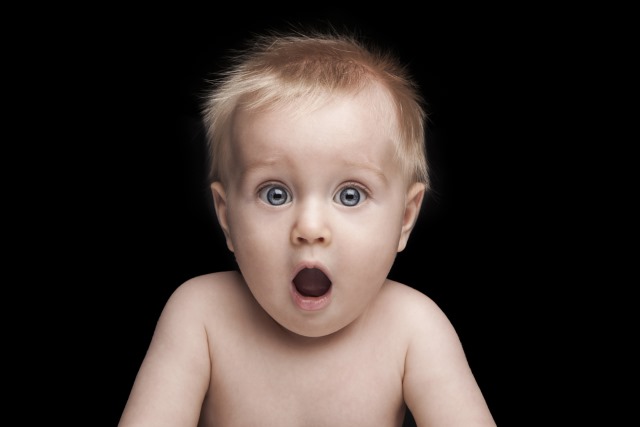 Google's battle with the European Commission has raged on for many years, and the company has faced frequent accusations of anti-competitive behavior for one reason or another. Today the Android producer has hit back at the European claims, saying that the existence of iOS is proof that its own mobile operating system is not anti-competitive.
Senior vice president of Google, Kent Walker, writes on the company blog that "Android is not a 'one way street'; it's a multi-lane highway of choice". He also points to the fact that the cost of smartphones running Android has dropped dramatically over the years, but one of his primary arguments against the anti-competitive claims is that phone manufacturers are free to use Android in whatever way they want.
But Google is well aware of the fragmentation 'problem' that afflicts Android. Give manufacturers a free rein to do what they want, and it becomes open season for any and all comers. The word 'problem' has been placed in quotes because problematic is not quite how Google sees the issue of fragmentation. Walker writes:
To manage this challenge, we work with hardware makers to establish a minimum level of compatibility among Android devices. Critically, we give phone makers wide latitude to build devices that go above that baseline, which is why you see such a varied universe of Android devices. That's the key: our voluntary compatibility agreements enable variety while giving developers confidence to create apps that run seamlessly across thousands of different phones and tablets. This balance stimulates competition between Android devices as well as between Android and Apple's iPhone.
One of the main thrusts of Google defense, however, is the fact that Android has not managed to destroy iOS. "To ignore competition with Apple is to miss the defining feature of today's competitive smartphone landscape," says Walker.
There's also a degree of finger-pointing. Attempting to counter European claims that smartphone manufacturers are essentially forced into bundling Google software on their devices, the company says it is not doing anything different to Apple and Microsoft:
No manufacturer is obliged to preload any Google apps on an Android phone. But we do offer manufacturers a suite of apps so that when you buy a new phone you can access a familiar set of basic services. Android's competitors, including Apple's iPhone and Microsoft's Windows phone, not only do the same, but they allow much less choice in the apps that come with their phones.
Google also suggests that the existence of Google Play should count in its favor. Google apps may be bundled on most Android phones, but there are countless alternatives available to download:
The average Android user in Europe downloads an additional 50 apps over the lifetime of their device. Downloading and replacing an app or widget is simple -- you can do it in thirty seconds. Users downloaded 65 billion apps from Google Play in 2015 -- an average of more than 175 million apps a day. Since 2011, apps offering similar functionality to those in our suite have been downloaded almost 15 billion times.
As for the inclusion of Google Search, Google says that this helps to reduce costs, and this should be seen (the company believes) as a good thing for everyone:
...distributing products like Google Search together with Google Play permits us to offer our entire suite for free -- as opposed to, for example, charging upfront licensing fees. This free distribution is an efficient solution for everyone -- it lowers prices for phone makers and consumers, while still letting us sustain our substantial investment in Android and Play.
Google is submitting its argument to the European Commission. The commission will then take an undisclosed length of time to consider what the company has to say before deciding whether to pursue things further.
Photo credit: tommaso lizzul / Shutterstock