Oops! Leak reveals Microsoft is to launch Visual Studio for Mac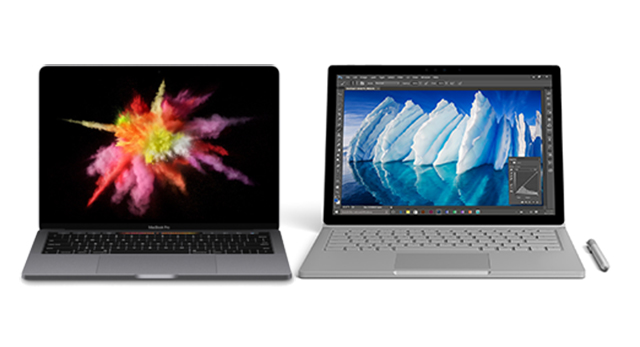 Microsoft accidentally revealed that Visual Studio is making its way to the Mac. A blog post published in error on MSDN shows that the company plans to bring its coding tool to the Apple platform.
Transforming Visual Studio into a cross-platform development tool is an interesting move for Microsoft, and something it has resisted for quite some time. The official announcement is due at Connect later this week, but the leak means that we already have all the details we need.
While the original blog post has vanished from MSDN, there's still a cached version available that reveals all. The Mac version of the tool continues Microsoft's focus on mobile and the cloud, and it won't be long until developers are able to get their hands on the software.
In the blog post Microsoft says:
At Connect(); in November, Microsoft is launching a preview of Visual Studio for Mac. This is an exciting development, evolving the mobile-centric Xamarin Studio IDE into a true mobile-first, cloud-first development tool for .NET and C#, and bringing the Visual Studio development experience to the Mac.
As this is a preview, it's likely that there will be teething issues to start with, but developers will be pleased to see that Microsoft is giving them an alternative to running Visual Studio in a virtual environment.