Cyber crime affects 40 percent of manufacturing companies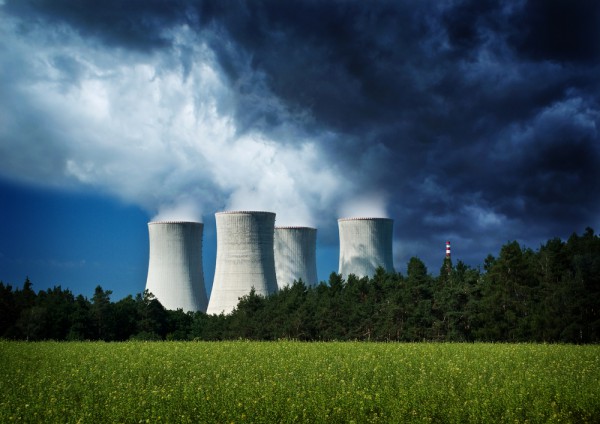 In an increasingly interconnected world, all organizations are at risk from cyber attacks and manufacturing businesses are no exception.
A new study conducted by Deloitte and the Manufacturers Alliance for Productivity and Innovation (MAPI) reveals that 40 percent of manufacturing companies were affected by cyber incidents in the past 12 months, and 38 percent of those impacted suffered damages in excess of $1 million.
Other findings are that four of the top 10 cyber threats facing manufacturing organizations are directly attributable to internal employees. Intellectual property tops the list of data protection concerns for 36 percent of manufacturing executives, and 40 percent of respondents say they do not incorporate connected products into the company's broader incident response plan.
"The pace and impact of innovation, coupled with cyber security risk, creates a risk environment that must be carefully managed", says Brian Clark, partner at Deloitte & Touche LLP, and co-author of the study. "Product innovation can rapidly make existing products obsolete, potentially delivering considerable value to the innovator while leaving the unprepared facing competitive disadvantages. Further, technological innovation enables the manufacturing business model more, but can present a strategic risk as well. For manufacturers to thrive amid the ever-changing risk landscape, a company's risk assessment practices should align with those changes".
The report identifies six key areas of risk for manufacturing businesses. These are: executive and board engagement, talent and human capital, intellectual property, industrial control systems, connected products and the industrial ecosystem.
"Organizations should establish a risk assessment program that fits into its unique culture and risks. Since change is constant and can occur suddenly, ongoing efforts to enhance the sophistication and variety of risk assessment techniques are needed", says Les Miller, internal audit council director and deputy general counsel of MAPI.
You can read more about the findings, including the steps businesses need to take to protect themselves, on the Deloitte website.
Image Credit: Meryll / Shutterstock